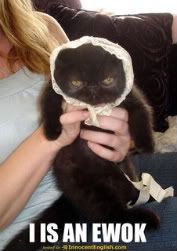 - Fri Feb 09, 2007 7:35 pm
#17229
The Packaging is cool in person and does it's job. Very eye catching, unlike the Saga Collection packaging i don't know how many times i missed the SW figures in a shop because it was so dull.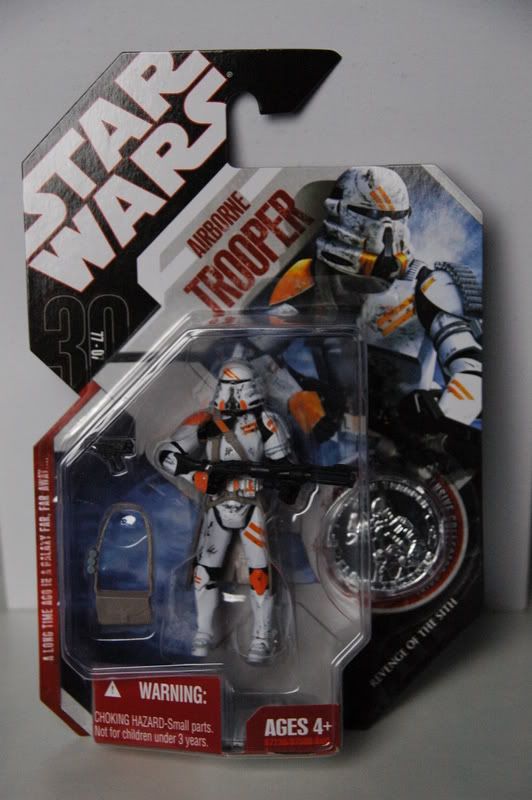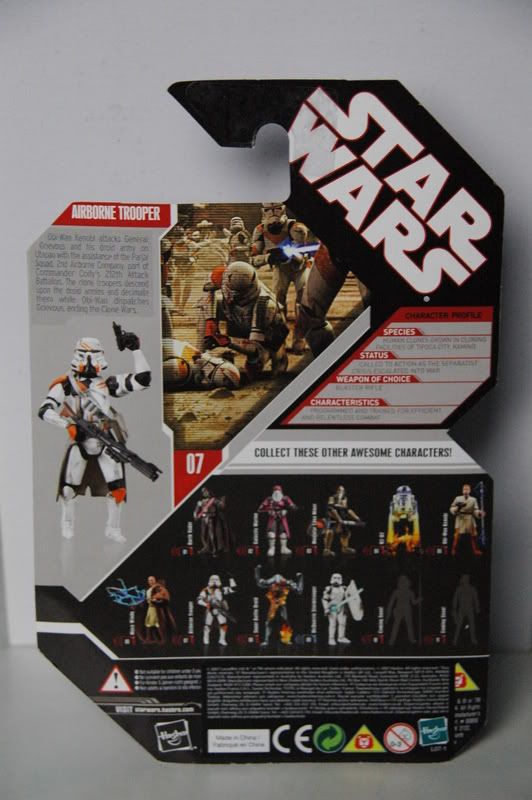 Great figure, detail is brilliant. Right arm and hand are a little flimsy.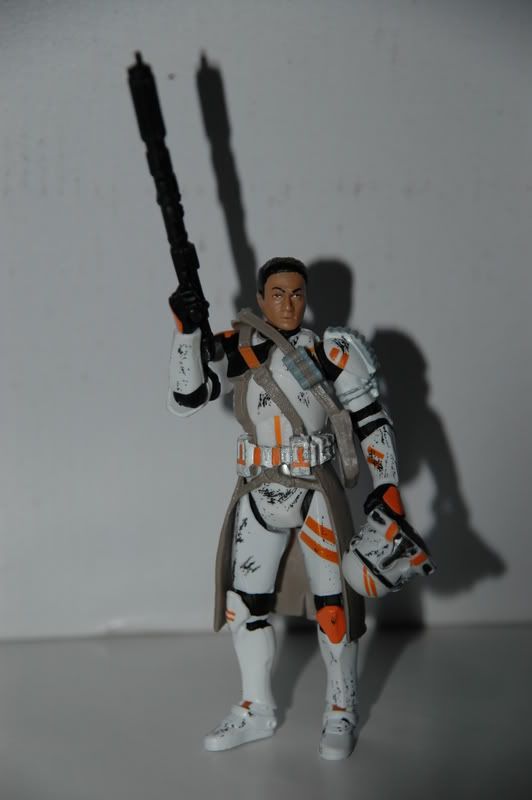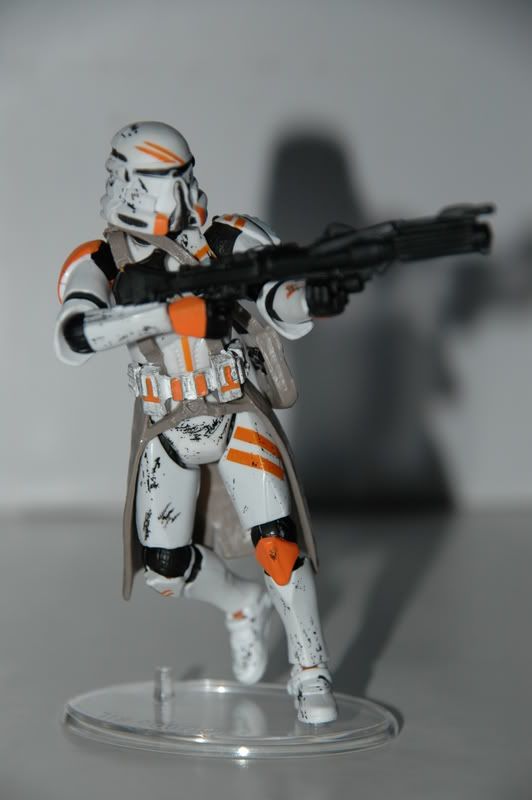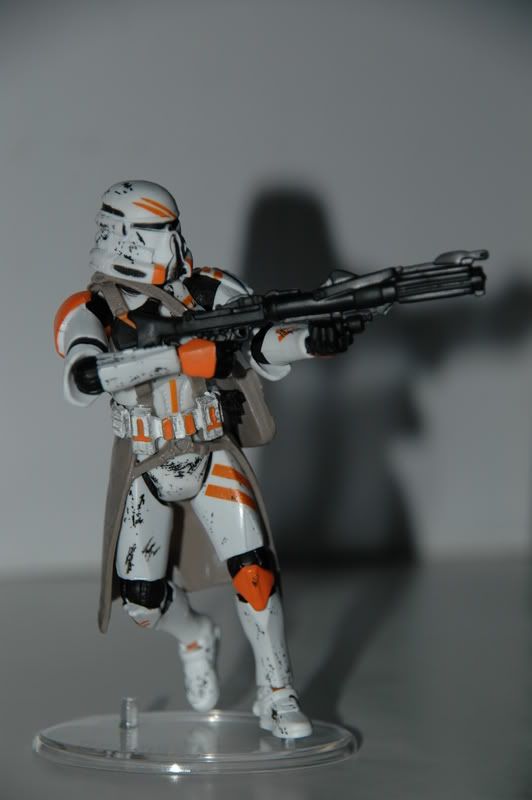 Equally cool accessories, Pistol is so snug in the bag you need a blunt stick to get it out again.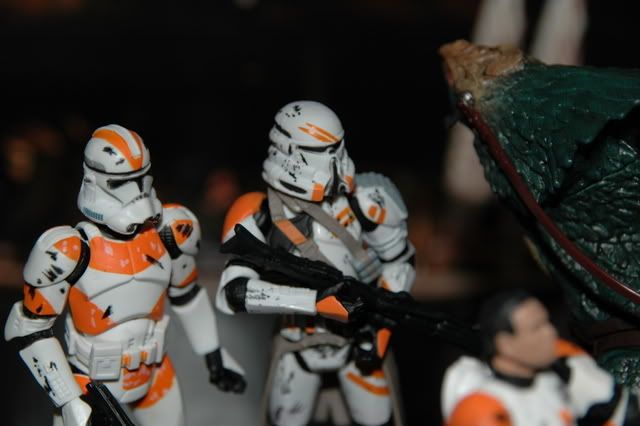 If i wanted figures like Rebels and Legends series i'd build a time machine. Even if i did want them, i'd probably still need a time machine..