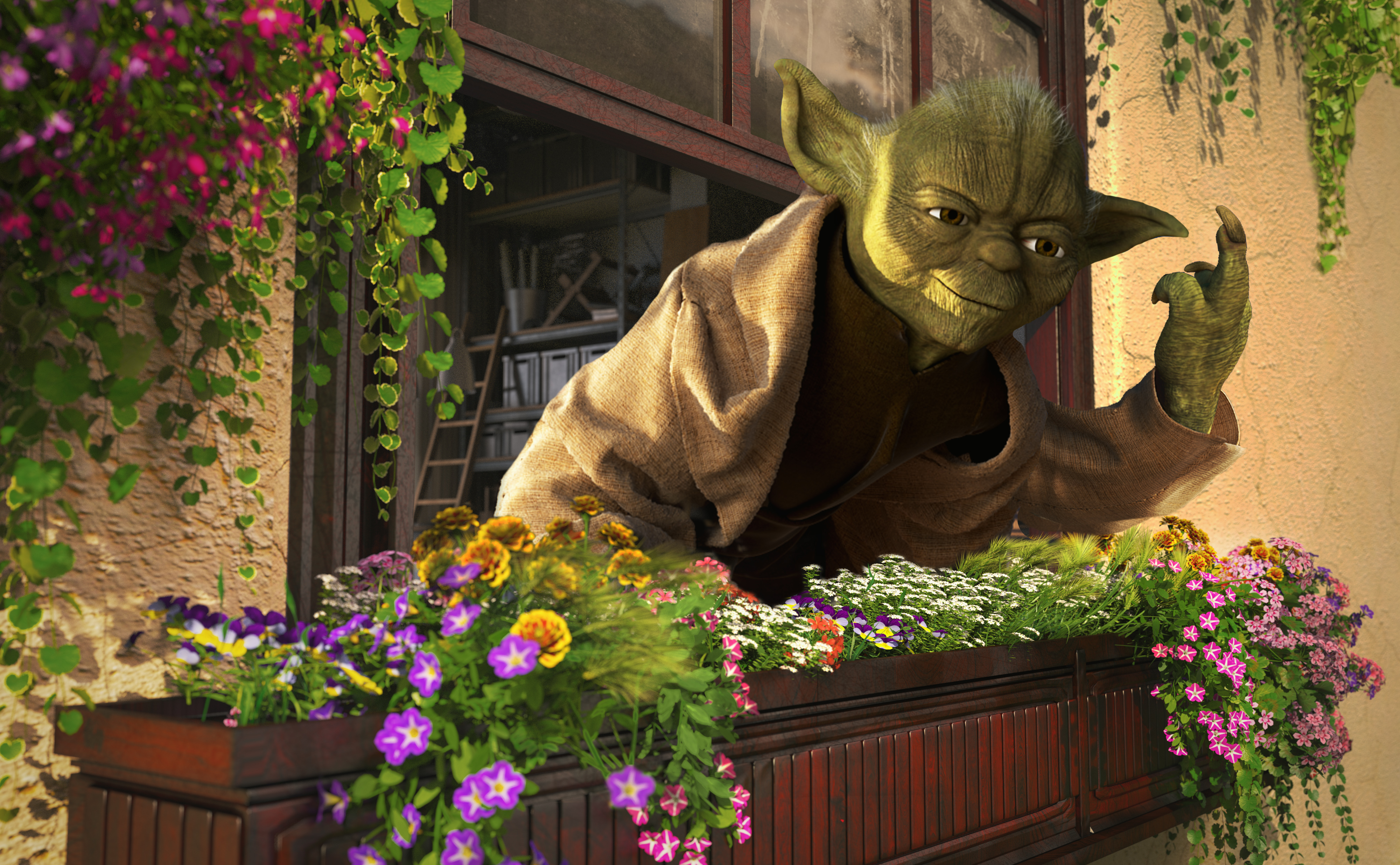 - Fri Jan 20, 2012 6:57 pm
#112306
Jcc2224Cody wrote:

YAK_Chewie wrote:Yeah, if Jabba had to be exclusive... I wish it had been Target that carried him. He would have been stocked better, and also Target would have then clearanced whatever was left. Instead, I really only saw a total of maybe 5 of the Jabba's... and at least 100 TIE Bombers that Wal-Mart had. Crappy.




100 TIE Bombers? Jeez, how much room did that take up?
HAHA.
ONe walmart they had a 6'x6' pallet of the stupid things.