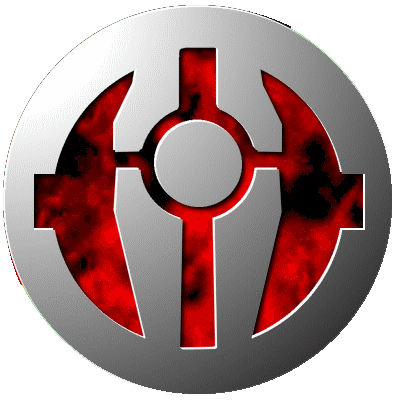 - Wed Feb 13, 2013 5:16 pm
#127610
AaylaSecurasMan wrote:

YAK_Chewie wrote:

JediMerc wrote:It stinks as the CW version came with a Jedi Starfighter, Slave I, and 4-5 figs for $80. This one's going to be just as pricey and we're only getting the re-deco ship, carbonite Han accessory, and the Vintage box. Apparently that's enough for Hasbro...



I thought it was $109.99 at TRU, and then they later had sales bringing it to $80... or am I losing it?





You are correct Chewie, $109.99 was the original MSRP in certain areas it was $99.99, $80 was the sale price. I got mine with a 20% off coupon (at regular price) so I ended up getting it for $80.
Yeah, sorry about that. I was remembering the $80 sale on the AOTC one and considered that a bit high. (I know there was another ship and some figs, but they weren't worth the added price for me.) I'm disappointed that the re-deco Slave I is easily going to be over $100...
"It's called Sex Panther by Odeon. It's illegal in nine countries. Yep, it's made with bits of real panther, so you know it's good. They've done studies, you know. 60% of the time, it works every time." -- Brian Fantana (from Anchorman)