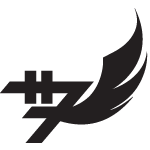 - Thu Jul 29, 2010 11:25 am
#87879
YAK_Chewie wrote:Very cool, seems like a great version of David Bowie as a Sith... and good head choice as well.

I believe the holocron is actually from the inside of the Wal-Mart Droid Factory protocol droid (I-5YQ) chest... right?


Actually, it's this one:
from the Clone Emperor/Dark Empire Luke pack
with the holocron spirit removed.
Oh, and the eyes do look a bit crossed from that angle. I tried something different and drilled the pupils with a pen vice... I think it work well, except there's now way to redo if they end up too close together.