- Thu May 06, 2010 10:01 am
#83679
So I've finally gotten around to snapping some pics of my customs. Mind you, most have already been seen in the Yakfinities. I haven't been customizing for long. So they take up the bulk of my customs. *Also I mostly paint pewter miniatures for my husband*
A few Yakfinites shots.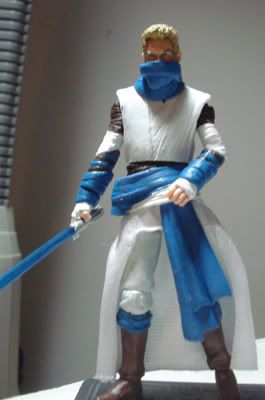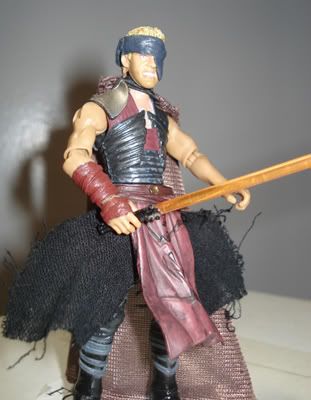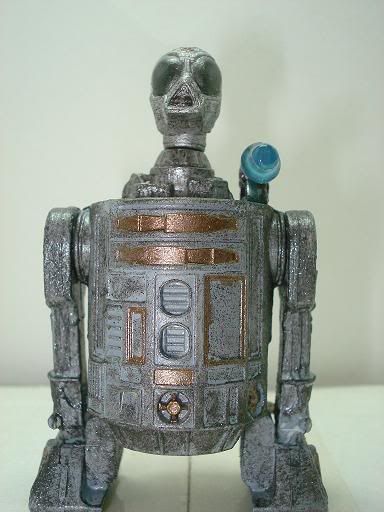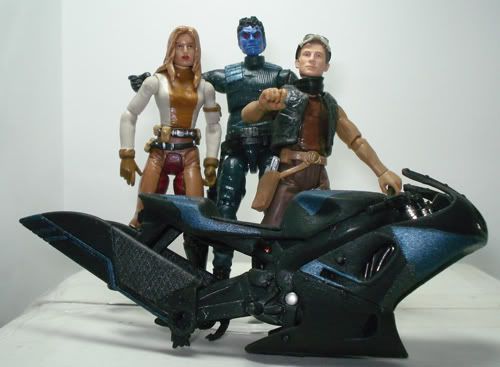 Now for the others.
I went for a quick head change for my previous sith. A John Morrison head, works nicely imo. And some sith lighting, I found in my parts box.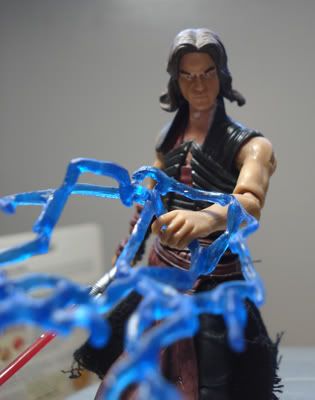 Next I did a few paint apps on some clone troopers.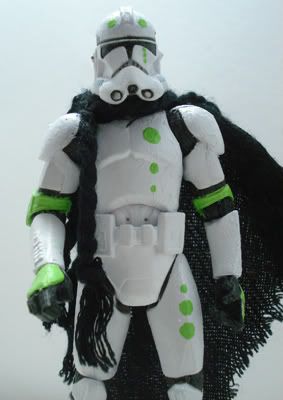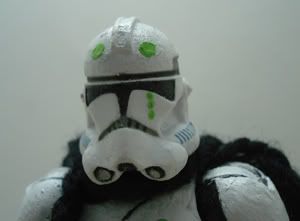 And a green lightsaber cause it looks cool.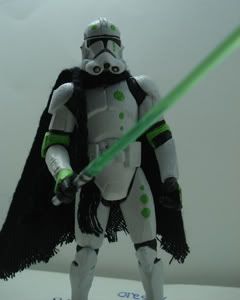 Of course I had to do a Canadian inspired clone. So I based it off Marvel's Guardian.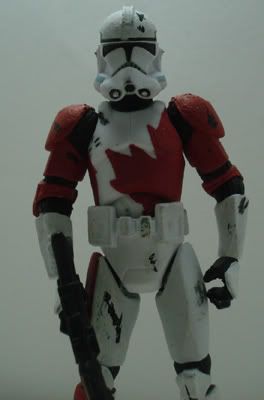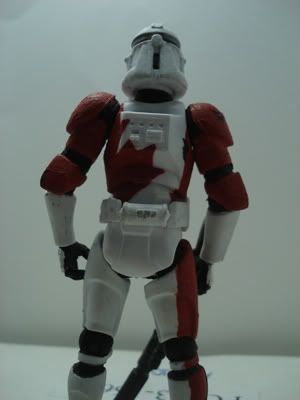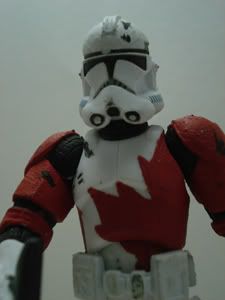 Last edited by
LadyIrithyl
on Tue Dec 14, 2010 5:27 pm, edited 4 times in total.