By
Peakob1
- Fri Jul 09, 2010 1:00 pm
- Fri Jul 09, 2010 1:00 pm
#86749
Hello Everyone
Hope you have been enjoying all the goodies I have been throwing out, as you know I'm a droids fan, a fordo fan and I am most certainly a Clone wars fan both currant and micro series. I'm going to be taking a bit of a break at customizing for a little while because my parts are starting to run low and with the resent news that Hasbro will be raising there prices i cant buy to many extras and the selection is kind of slim pickings right now, but those of you who are fans of my customs fear not, i will be back before long dropping some new customs for all to behold.
So here is the most resent custom i have done, another one of those "wish I had him so I just thought I would make him kind of situation"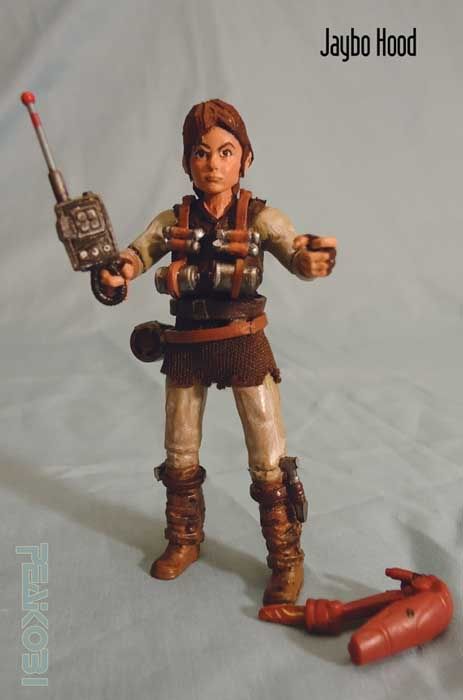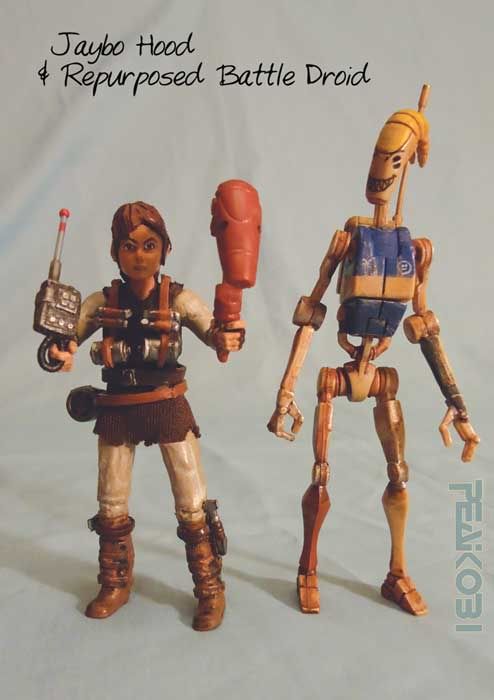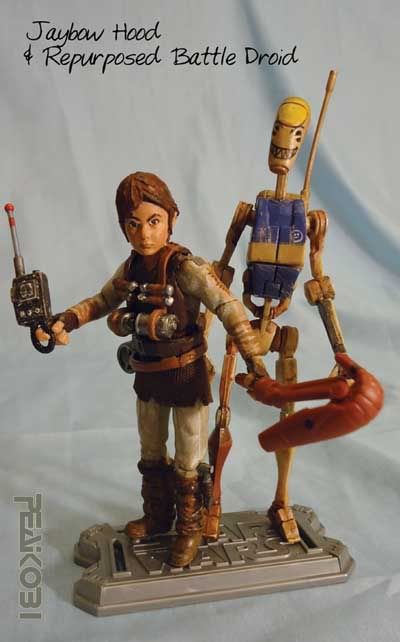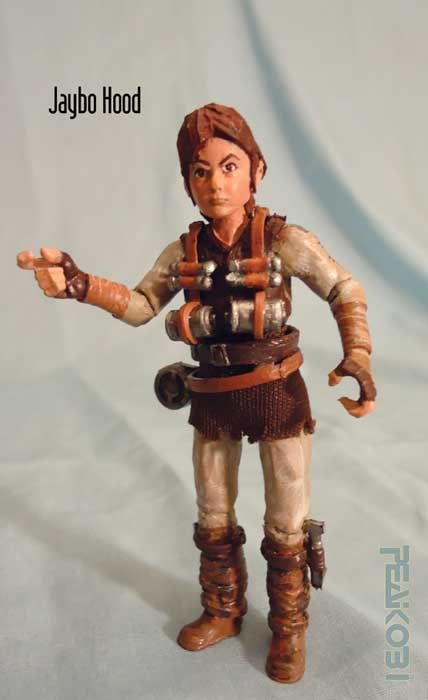 For those who might not be familiar with him He is the droid wizard on I-ego that helps Anakin and OB1 in the episode mystery of a thousand moons.... i'm also including one of his re-purposed battle droids.
Take care all
Peakob1
Hey everyone I recently acquired a excellent digital camera so hopefully I will be able to send some pictures over to the forums of the many customs I have done in the past. Like I have explained in many forums I 'm an open collector and I try to customize my entire collection to make it personalized to me.
So here goes my first custom I will send is none other then Yakface him self
This is a custom I did back in 2006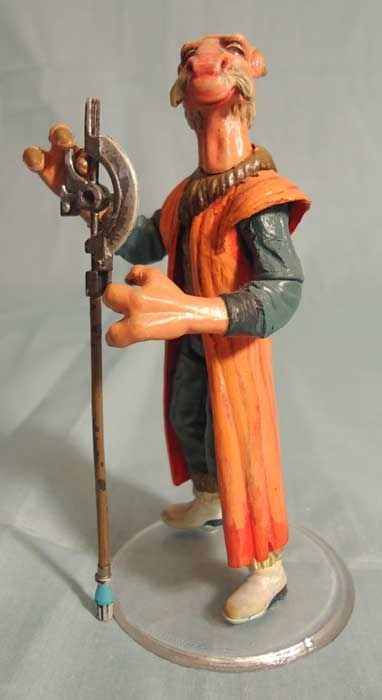 I will send some more overthe weekend so... Enjoy!
Last edited by
Peakob1
on Mon Jul 11, 2011 10:38 pm, edited 5 times in total.