Continuing my project making Star Wars customs based on Mass Effect character designs, I'm tackling the short and squat Volus, seen
here.
I've got the base figure selected, and it's about 3/4" the height of a normal Star Wars figure. I'm stuck on designing the mask, as it's going to depend on who I envision being UNDER that mask, even if I don't do a removable helmet.
Any ideas for what Star Wars alien might fit the criteria:
3 fingers on each hand. Short and chubby. Looks at home in a bulky earth tone space suit. Might have to wear some sort of atmosphere mask.
Here are some of the earlier ones I've done:
Krogan to Besalisk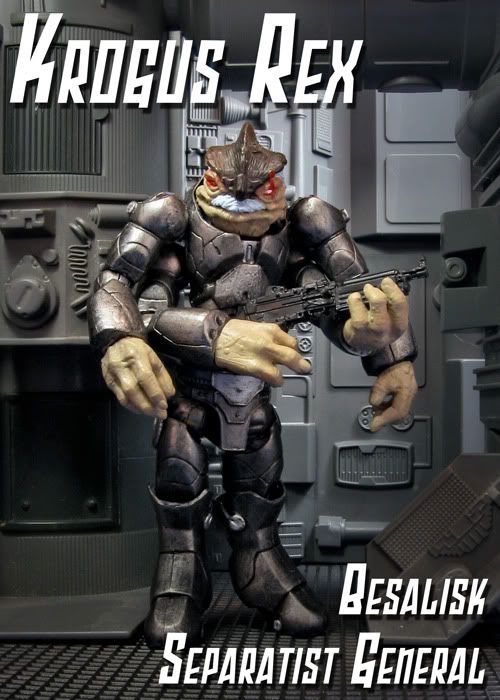 Asari to Nautolan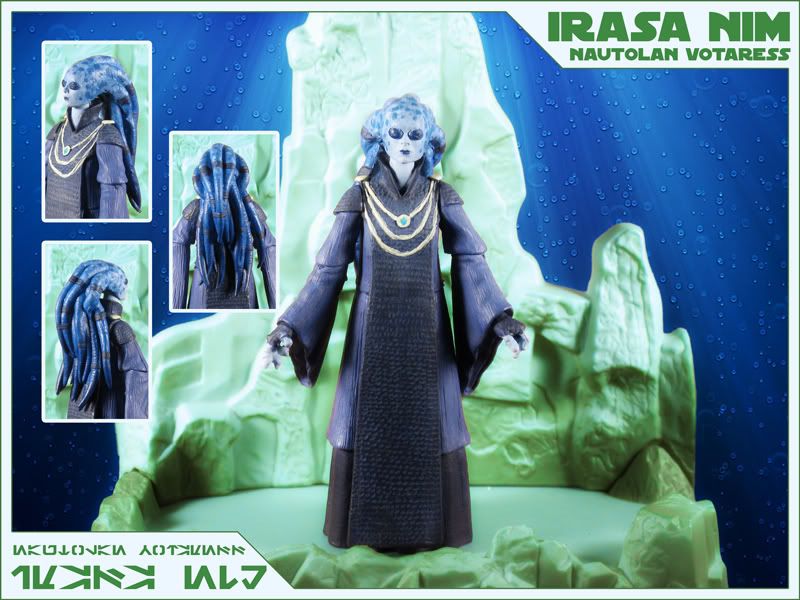 Human Dancer, based on Mass Effect costume designs