- Fri Jan 20, 2012 11:43 am
#112256
UPDATE 12/4/12
O.K. I was able to finish this project in time for the Secret Santa with time enough to mail it to it's recipient. I hope that it goes to a good home. For the Secret Santa project, I figured that a classic character from the movie that started it all would be a good choice. This is my take on another all time favorite of mine......the Tusken Raider. I'm very happy with the results, and I am going to make a few of these guys for my personal collection.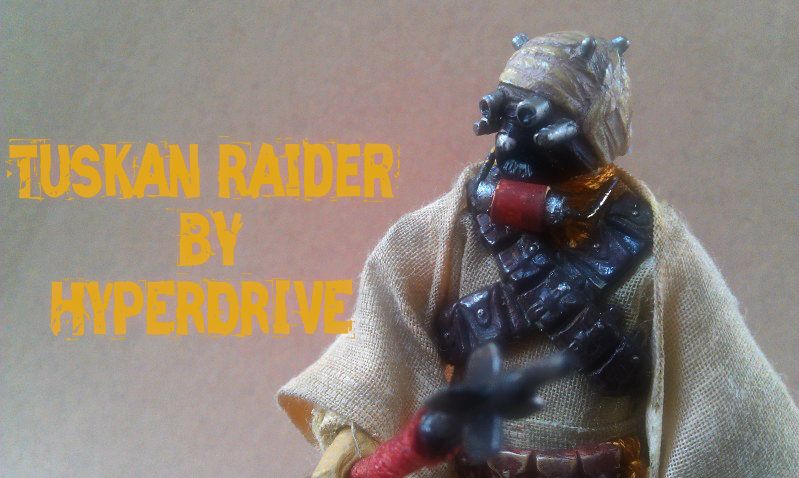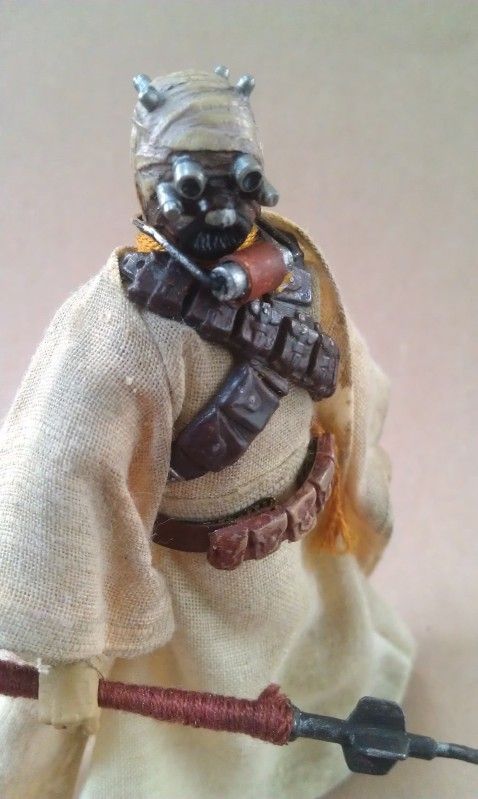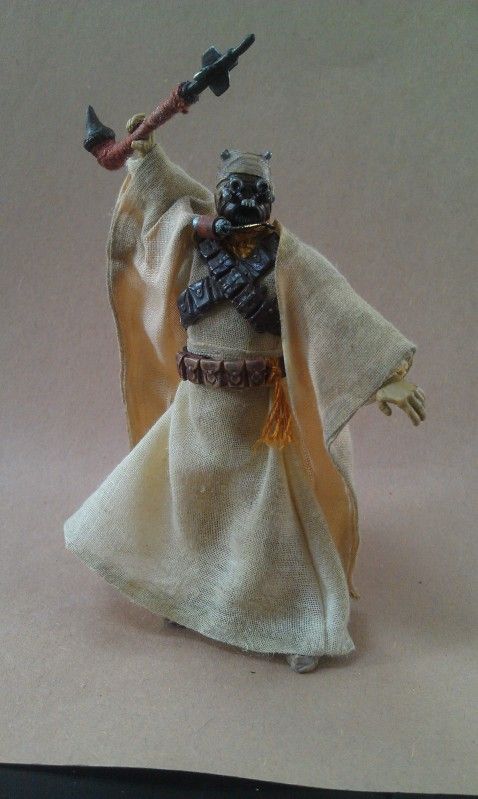 Update 11/4/12
Hello again friends
This custom is inspired by my favorite novel of all time, The Hobbit. This is for a diorama that I am creating. I dont usually stray from the Star Wars universe but occasionally a project comes along that interests me. There is so much to finish on my work table at the moment, including two female characters for the new Yakfinities project/contest but I needed to clear my head and try something new to get the creative juices flowing again. THis is MY interpretation of what the wizard Gandalf looks like in my own mind, it mirrors the movie version but to me, a wizard carries a pipe and a staff, not much else. Custom sculpted pipe and satchel, leather belts, custom formed and dyed wizard hat, custom made and dyed robes, re-purposed tuskan raider cloak hand dyed for his wizard cloak, pretty much everything is custom. Resculpted head from the current Gandalf figure, the only non modified piece is his awesome staff from the current Hobbit line, repainted. Comments always appreciated and i promise to get these other figures completed soon.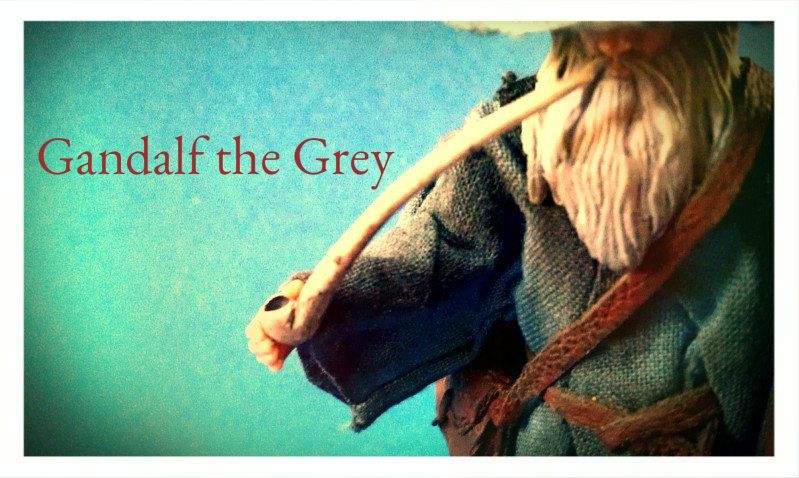 Update 2/14/12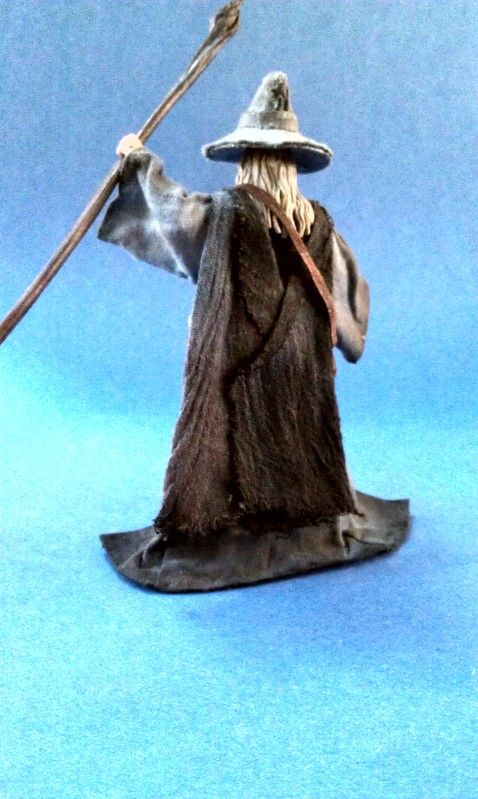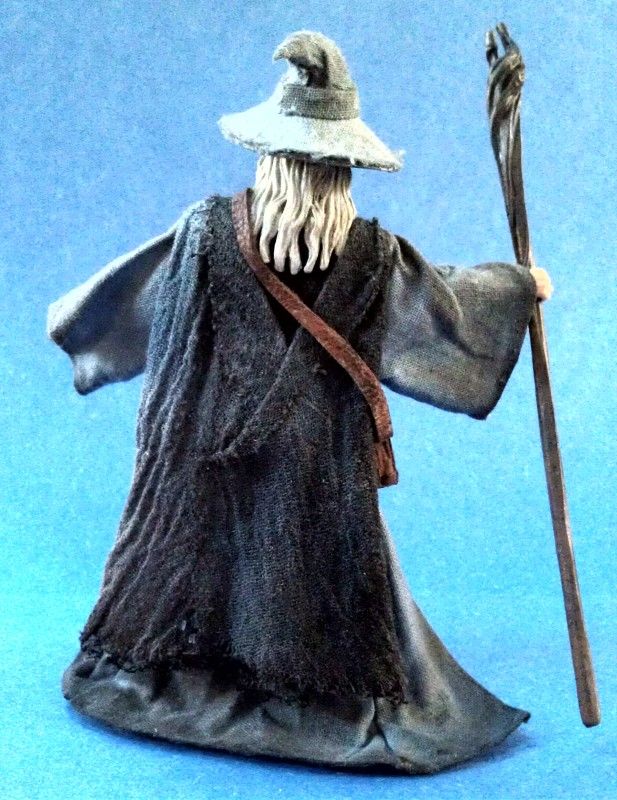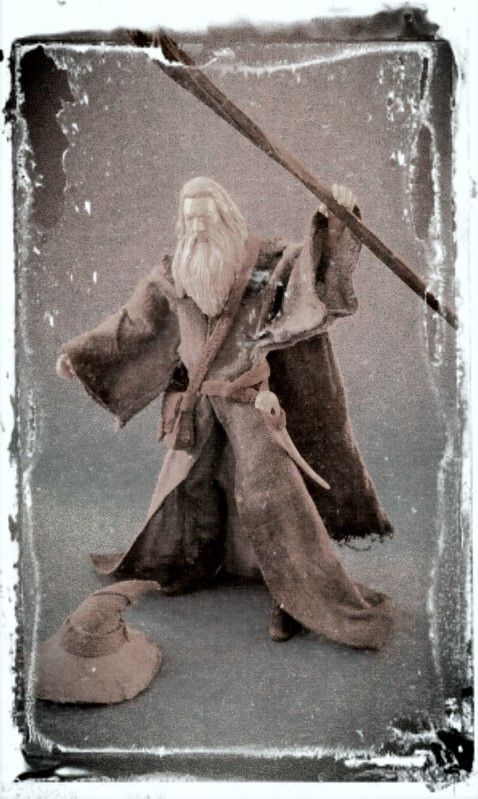 Here is my third entry for the Yakfinities: Cantina Denizens project. You may know him as Momaw Nadon but to me he will be HAMMERHEAD till the day I die. I tried something new here, I made two distinct outfits, one in the movie accurate brown top and one which is a tribute to the vintage hammerhead figure which has that aqua blue jumper. I couldn't resist the opportunity to create an outfit based on a unique vintage figure. As you can see, all of the pieces are interchangeable so you can mix and match his clothing for different looks. Everything is hand made as always and the figure was built on a ultra articluated figure base from a Marvel Universe figure. I sanded it down as usual to get the fabric to lay right, the belts and everything is made from vinyl. This piece features a working buckle as well.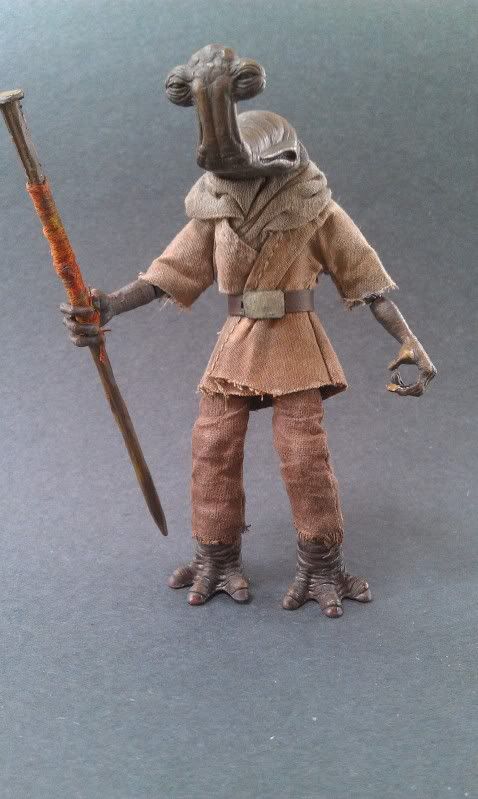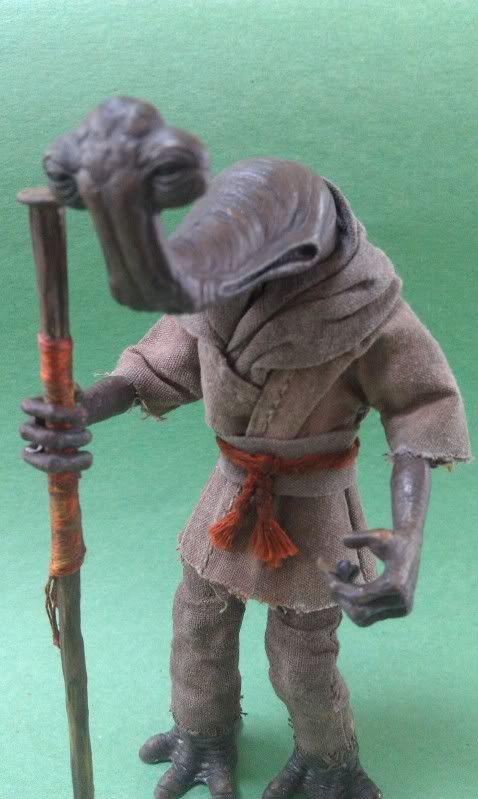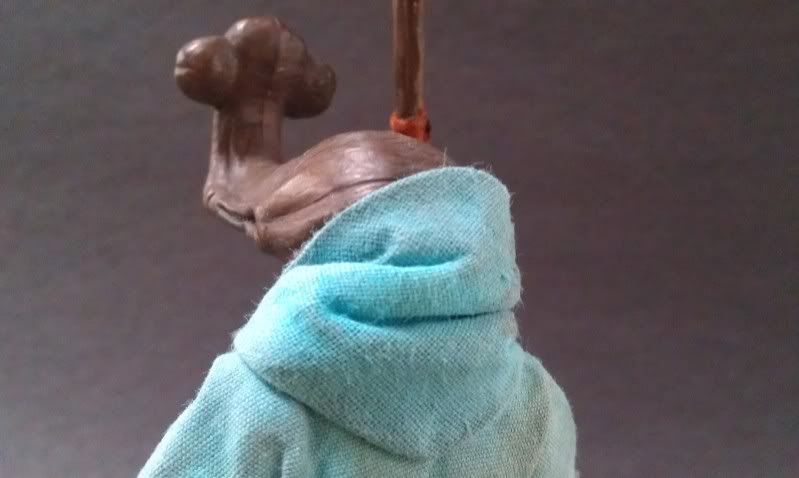 workbench for weeks and I wanted to get it finished before I made a few more cantina denizens for the current Yakfinities contest. Here's one of my all time favorite characters.....PERIOD! I love Kenobi! I thought that Kenobi in Episode 1 was a seriously cool character and this is my sort of "definitive" version of the character. All of his robes, pants, belt, buckle etc were hand made with the exception of the comm unit and lightsaber which were modified to fit onto his belt. I hope that I have done my favorite character justice. The figure was built on an AOTC Obi Wan figure from TVC, sanded down to make a thin body so that the thickness of the fabric didn't impede the articulation. All Super Articulation remains intact. Thanks for looking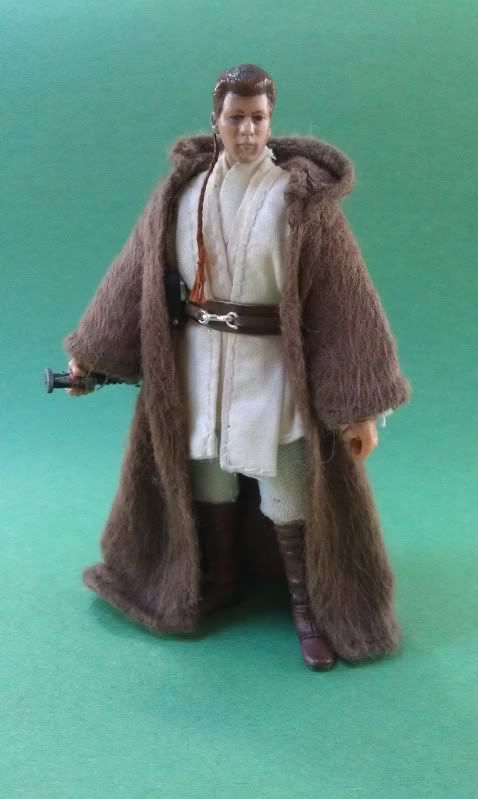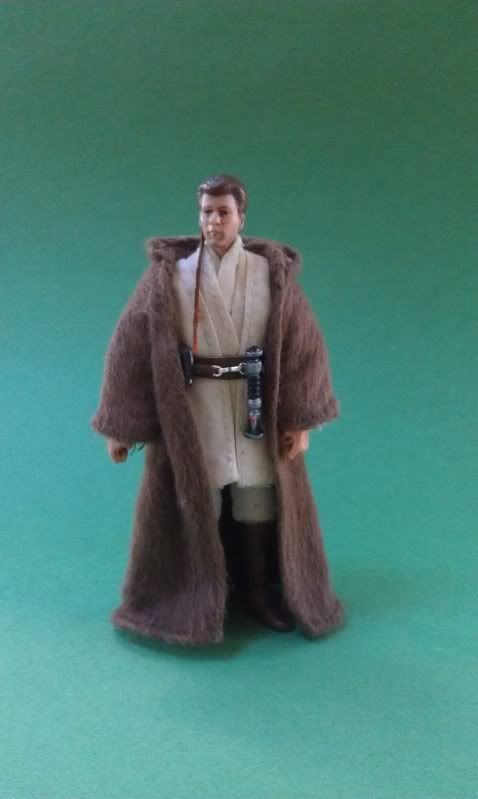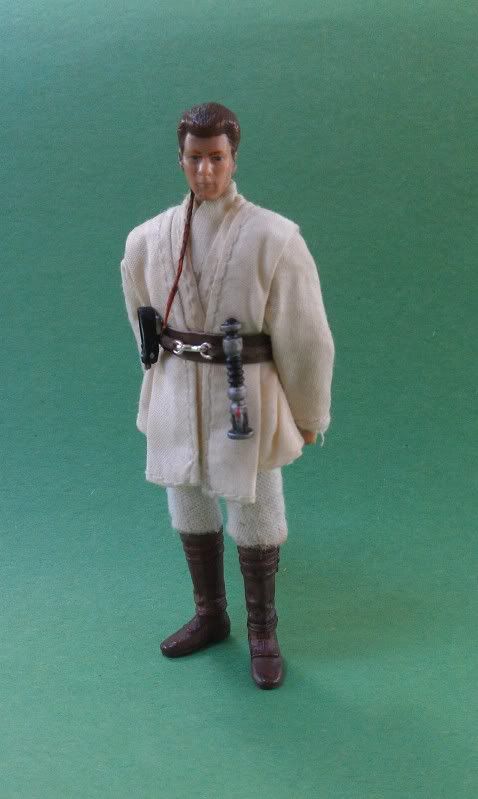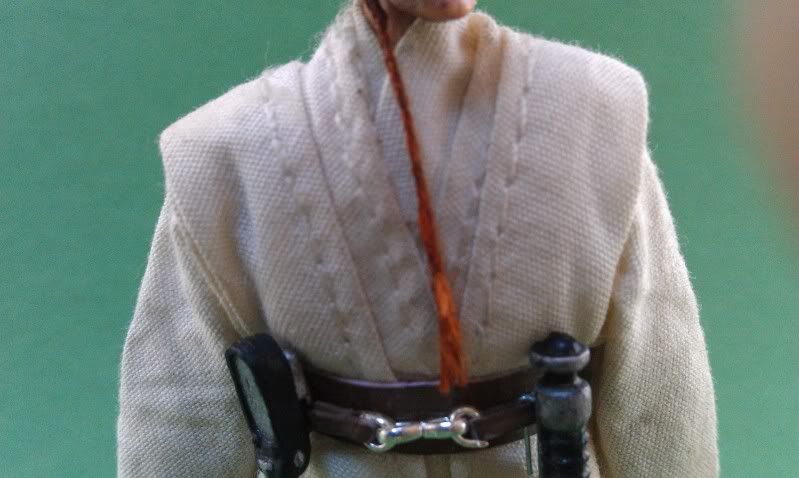 Adding my latest custom figure, Wuher: cantina bartender to my thread. He has been submitted for the current Cantina Denizens customizing challenge. As always, thanks for looking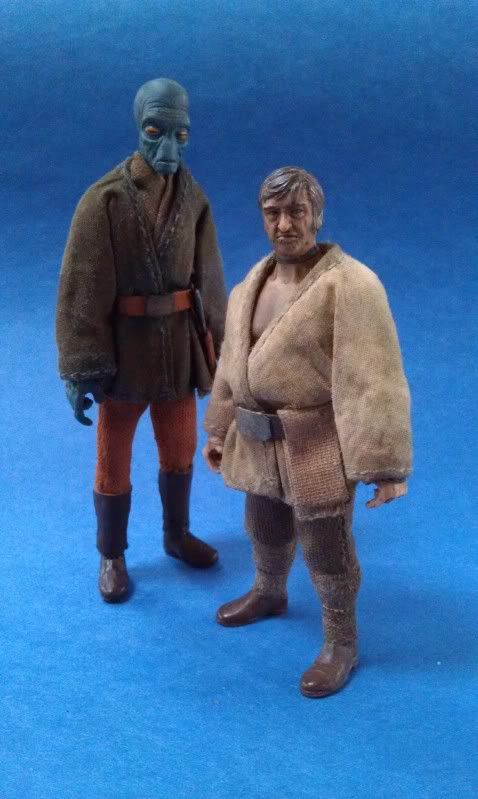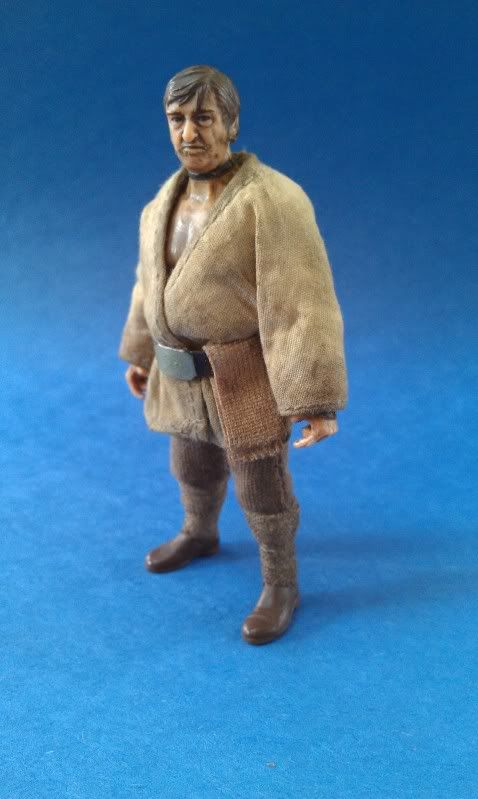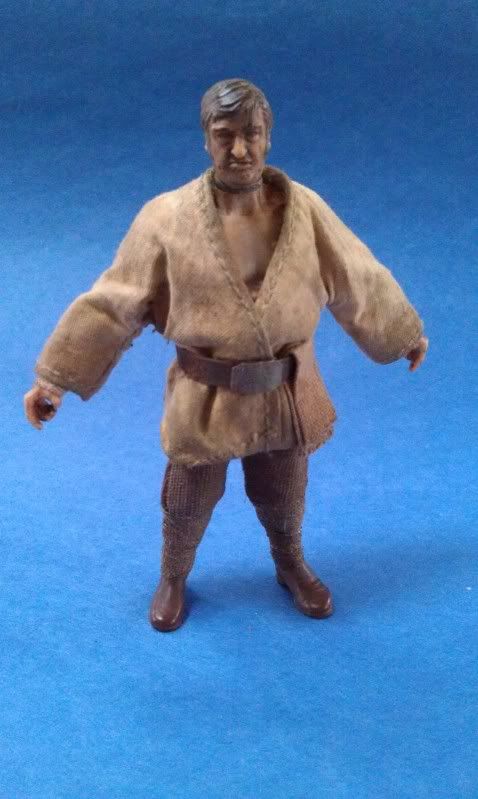 Hi everybody,
Here's some of my custom figure projects that I've been working on recently, plus a few of my older ones from a while back. Thanks for looking
Baniss Keeg, Cantina Denizen Yakfinities #43 entry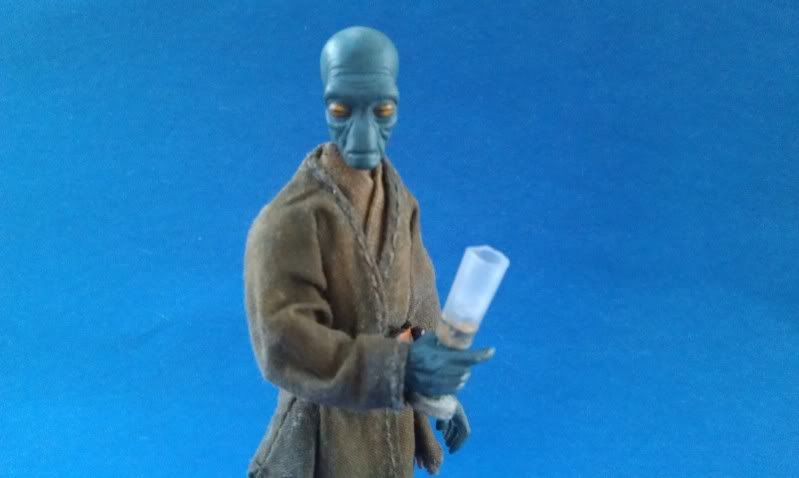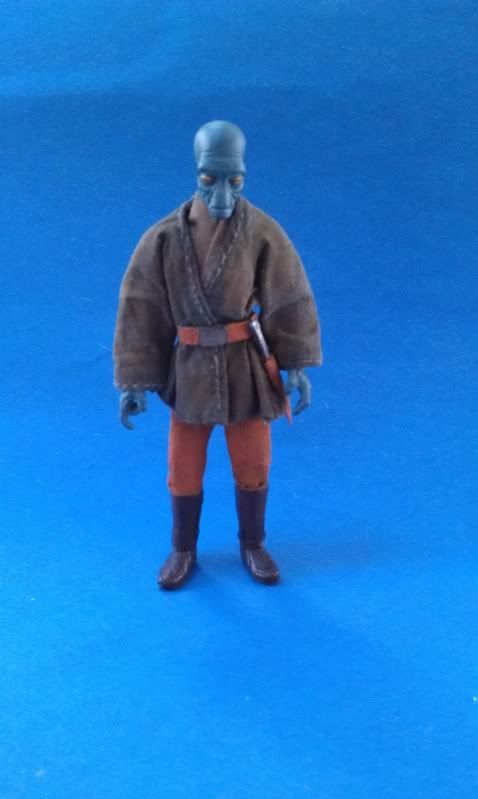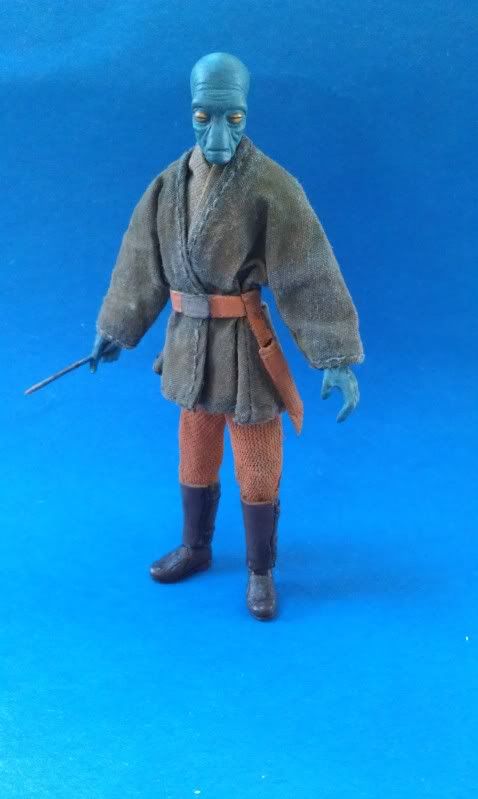 Sharad Hett, Jedi Knight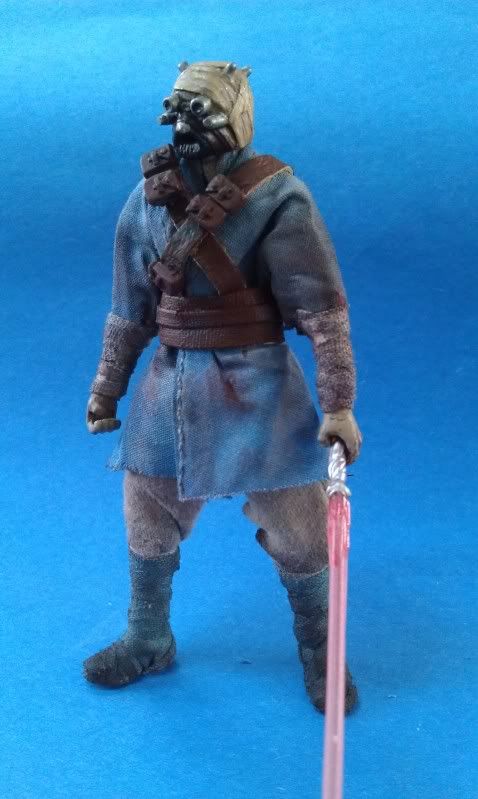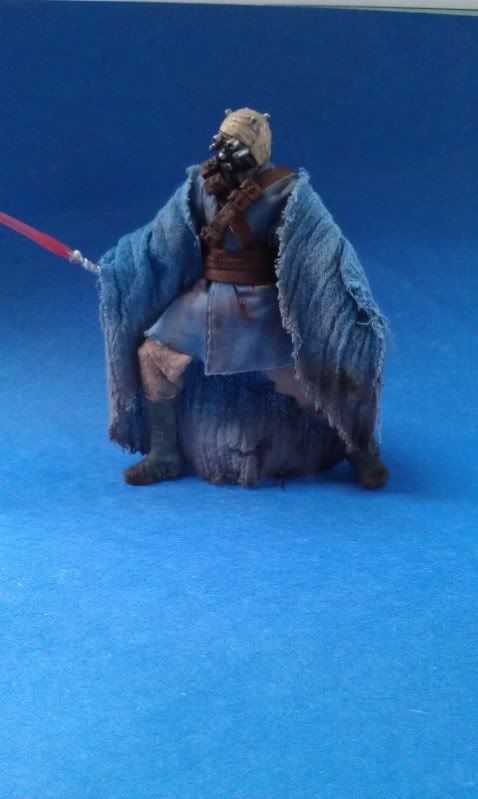 Luke Skywalker, Jedi Knight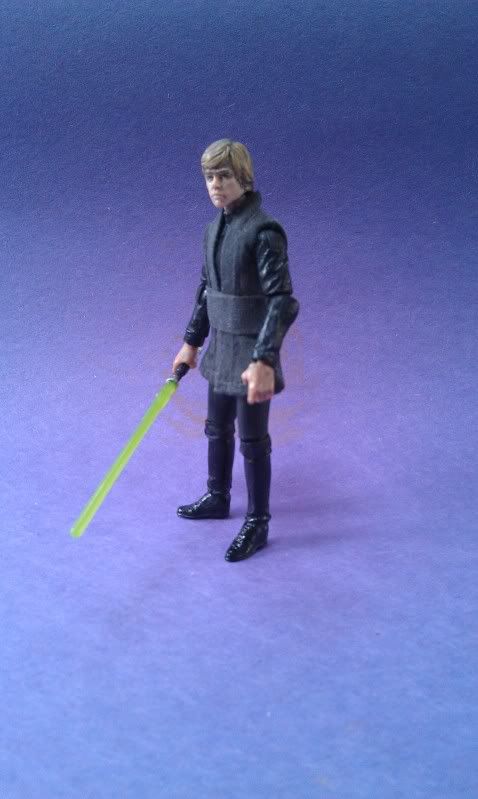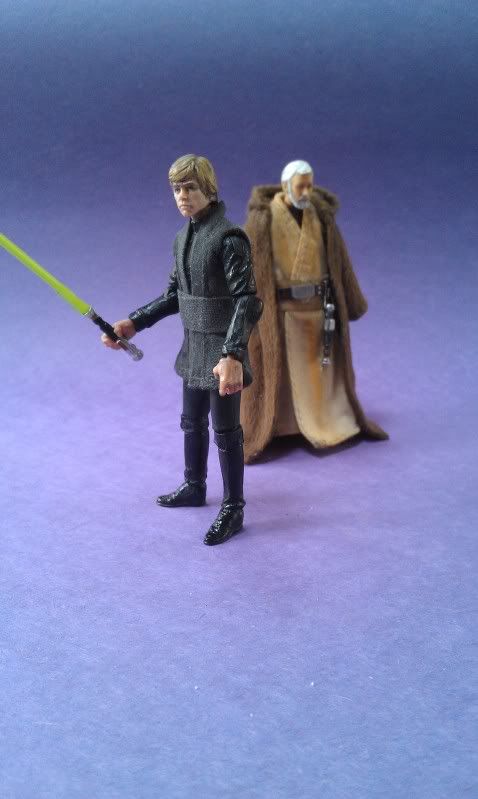 [img]http://i40.photobucket.com/albums/e2img]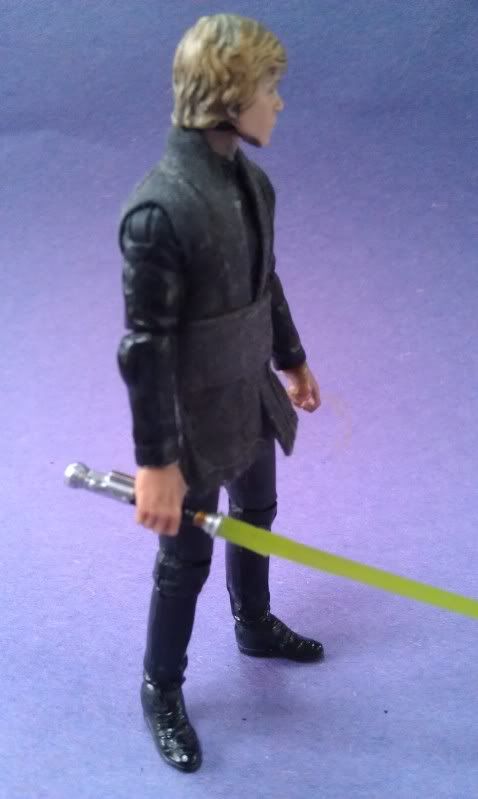 Old Ben Kenobi, Jundland Wastes Hermit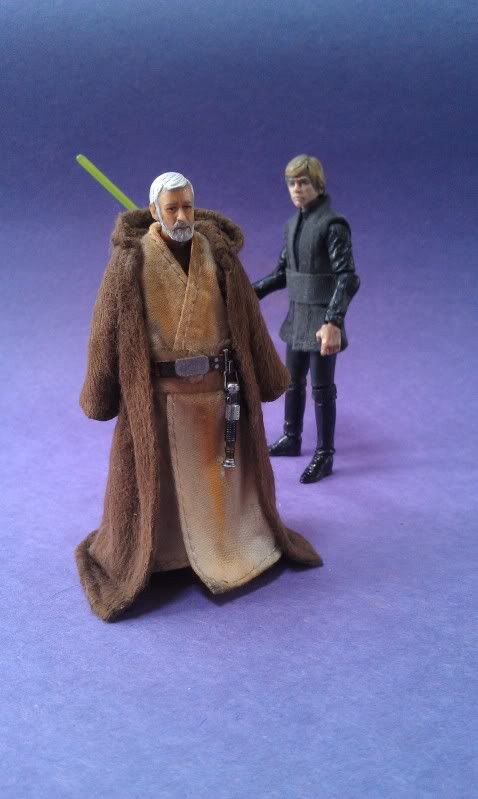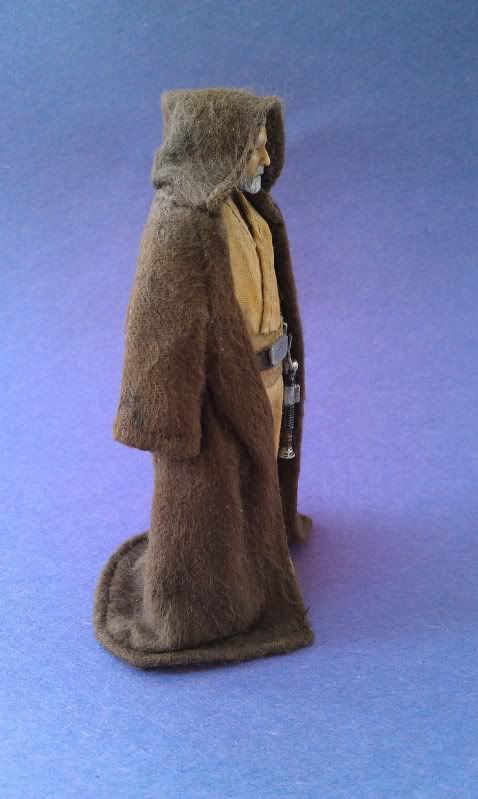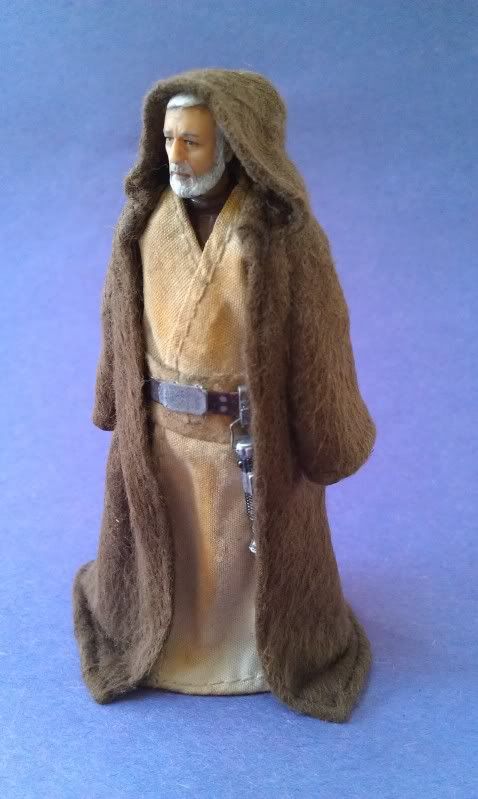 Last edited by
hyperdrive
on Fri Jul 05, 2013 12:47 pm, edited 23 times in total.