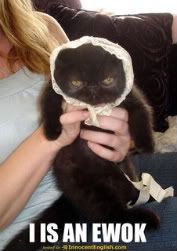 - Tue Mar 05, 2013 6:39 pm
#128251
A couple of weeks ago Hasbro announced that that they were doing new JP sets for the JP anniversary 3D release and obviously for the new movie next year. Well they revealed to TRU exclusive sets today that will precede them and they look great. They are using the cancelled JP figures that used kitbashed Gi Joes and vehicles with with dino prototypes from last year, so glad to see them used rather than the awful JP3 stuff which was slated by fans. Can't wait to see more, the dinos look great.
http://www.cooltoyreview.com/story/front/Hasbro_Toys_R_Us_Exclusive_Jurassic_Park_Toys_150560.asp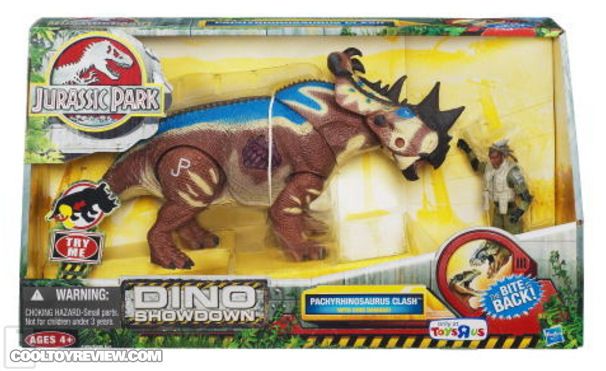 If i wanted figures like Rebels and Legends series i'd build a time machine. Even if i did want them, i'd probably still need a time machine..