By
Jodo
- Fri Jun 26, 2015 6:10 pm
- Fri Jun 26, 2015 6:10 pm
#148128
I'm not for sure how many other people know, but one other thing outside of collecting Star Wars toys is that I also collect and make props, and have been doing FX makeup and costumes for around 7 years. Some stuff I don't even have pictures of, like my BSG Fleet Marine loadout, Duty Blues, or Sweeney Todd; however everything you'll see here has been done on a strict budget (a college budget to be exact). These costumes were definitely "community" projects, as many people have helped me over the past few years. I've received a ton of good deals over the past few years, and a lot of people have guided me on buying stuff at the best prices and I'll be forever thankful for that.
Here's a sampling of my past costumes/work, and I'll post some new stuff as I put it together/make it.
Joker(Bank Heist, Nurses Dress, behind the scenes):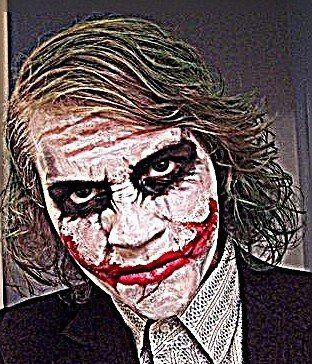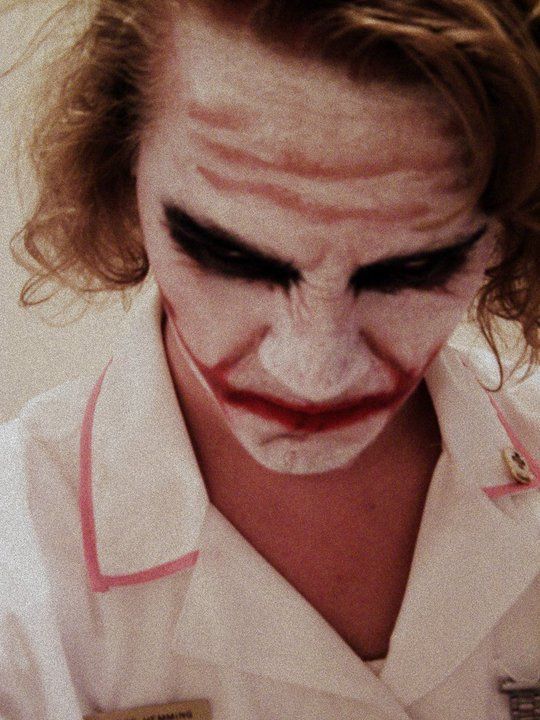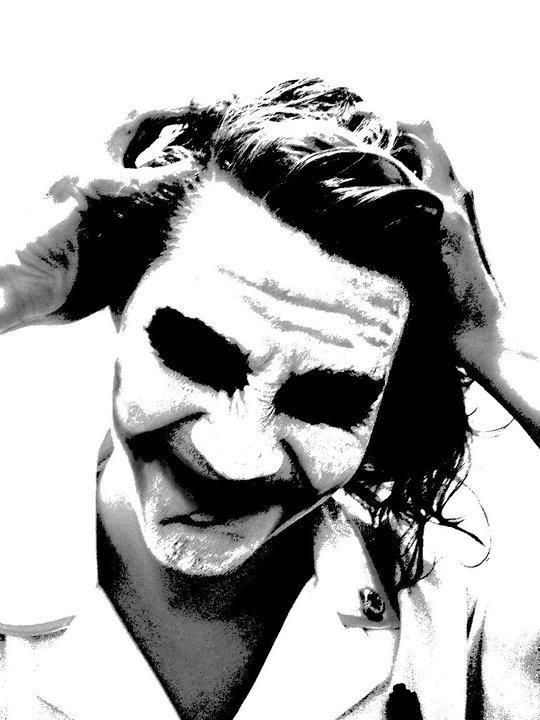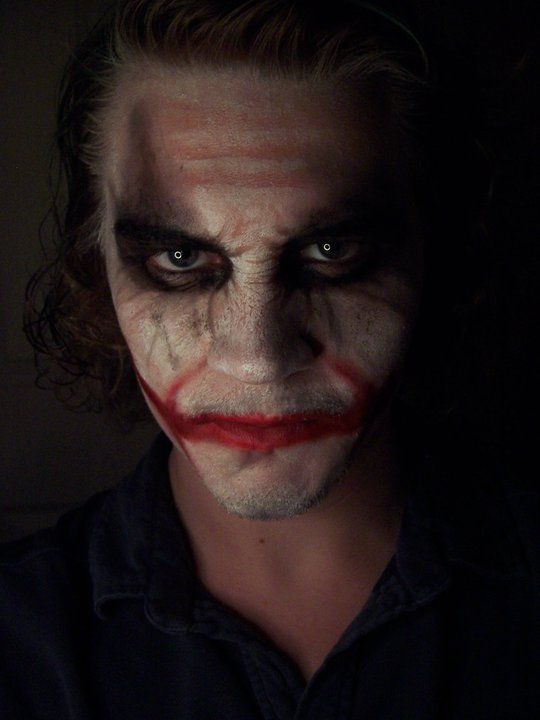 Captain Jack Sparrow (On Stranger Tides/Judge Jack):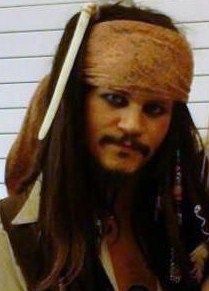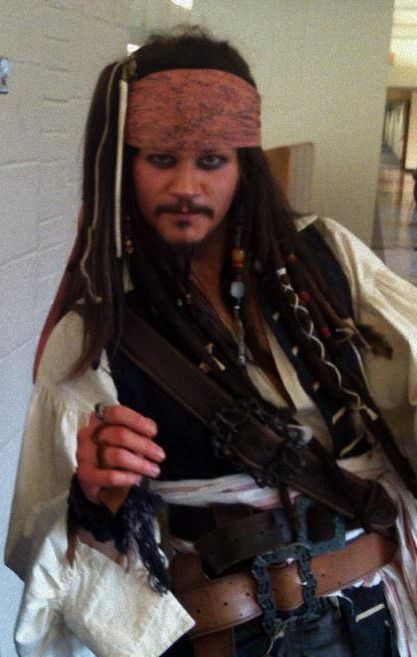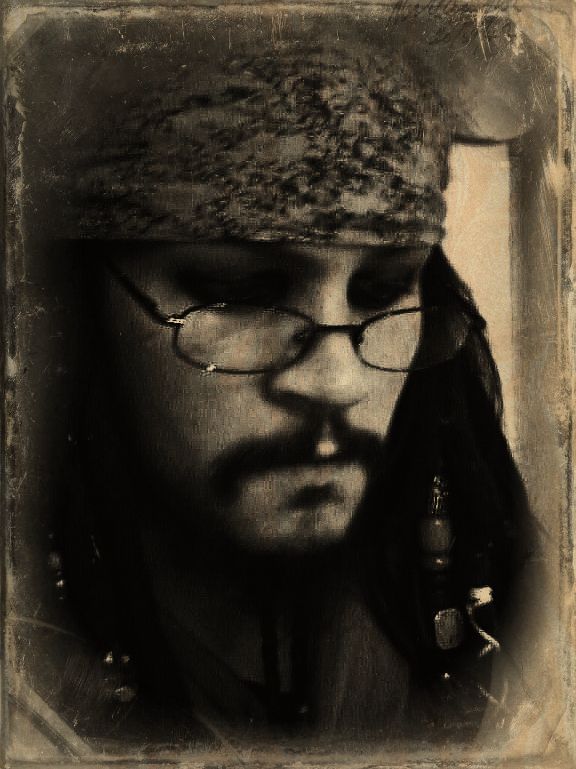 Mad Hatter: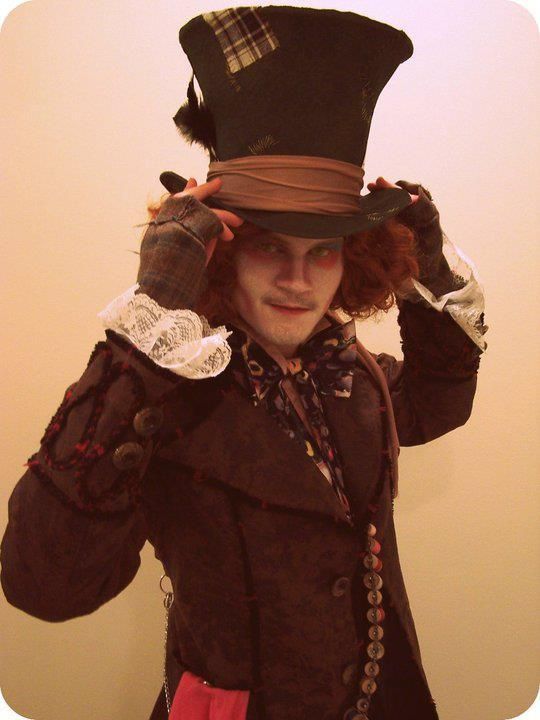 Barnabas Collins: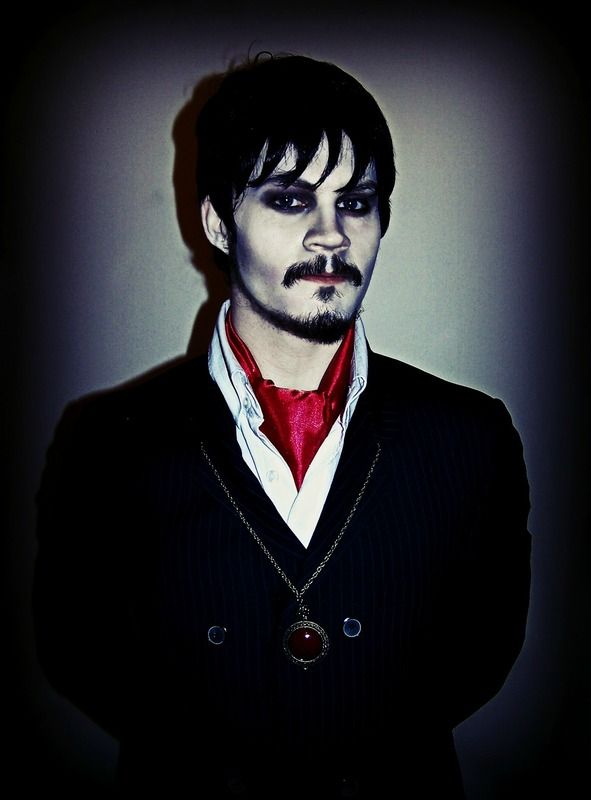 Wizard of Oz: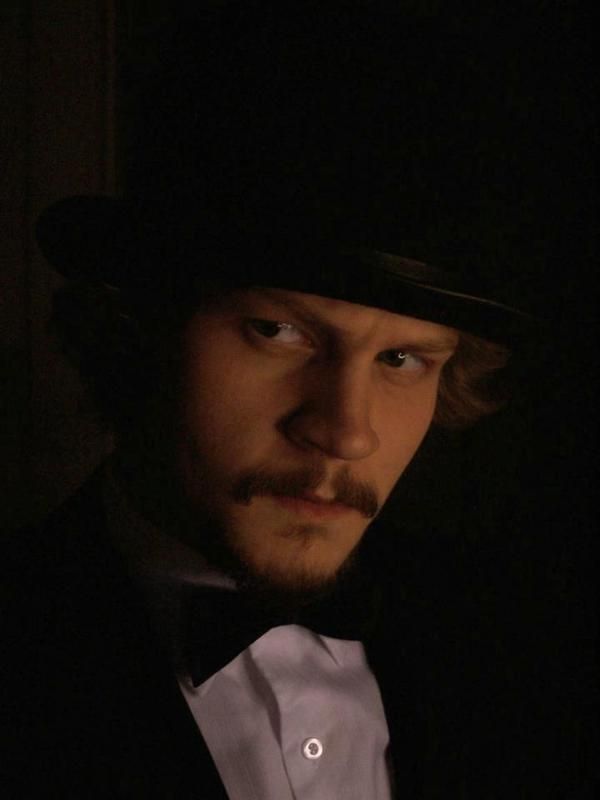 Darth Maul: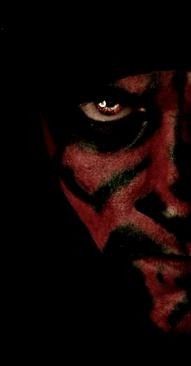 Bane: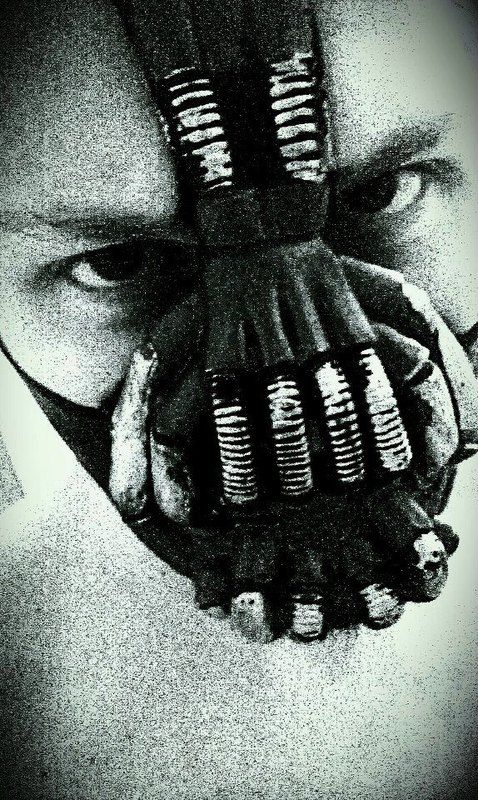 Daryl Dixon: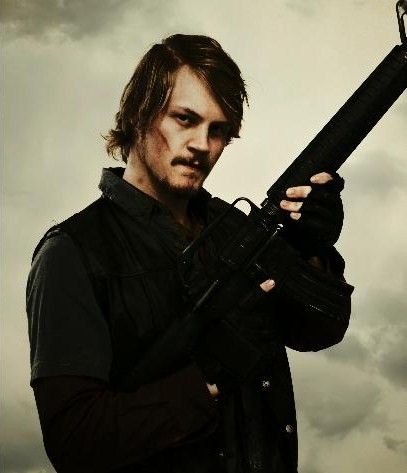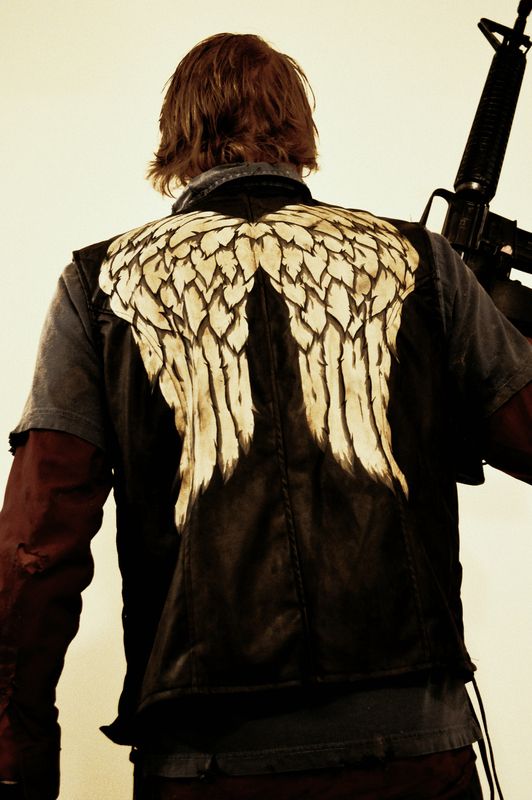 Starlord: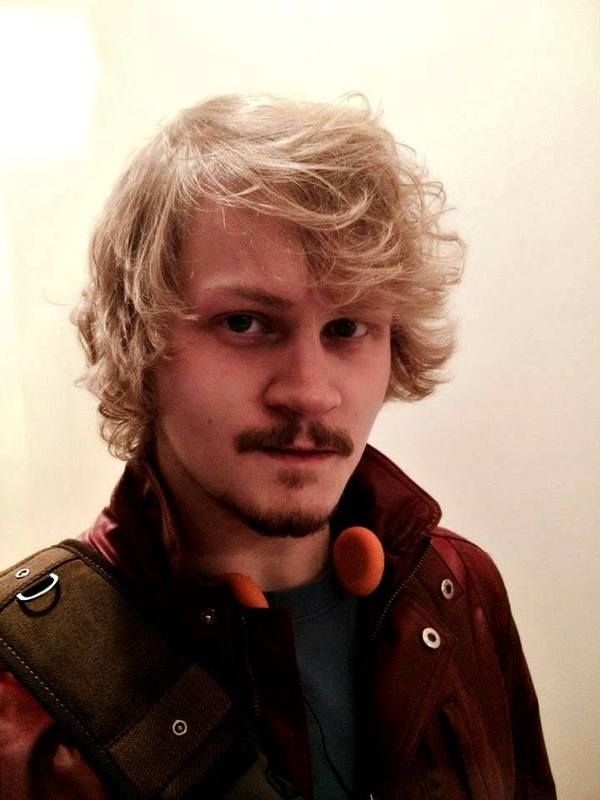 And I'm currently working on an Owen Grady costume from Jurassic World.
Jodo -

Forum Moderator and Facebook Content Creator


Check out my latest photonovel as of

Oct. 27/17

:
Era of Darkness - "Lurkers" Part 1
!