Moderators: MistaBinks, Yakface.com Staff
Forum Admin
Posts: 4584
Joined: Wed Jun 21, 2006 1:45 pm
Location: Minnesota
Contact:
Today commemorates the 30th Anniversary of The Empire Strikes Back, which for many fans serves as the best of the entire saga and what got them started on three decades of collecting. I recommend taking a couple hours today to watch it again, but when you do, unlearn what you have learned and try to view it with those fresh eyes from your childhood.
Jayson
Yakface Reporter/Reviewer/Photographer/Toyguide Manager
Member of the JediDefender Twin Cities Collector Club
Follow us on Twitter
and become a fan on our
Facebook
page.
Fear leads to anger, anger leads to hate... hate leads to incessant complaining.
Thirty Years on the Run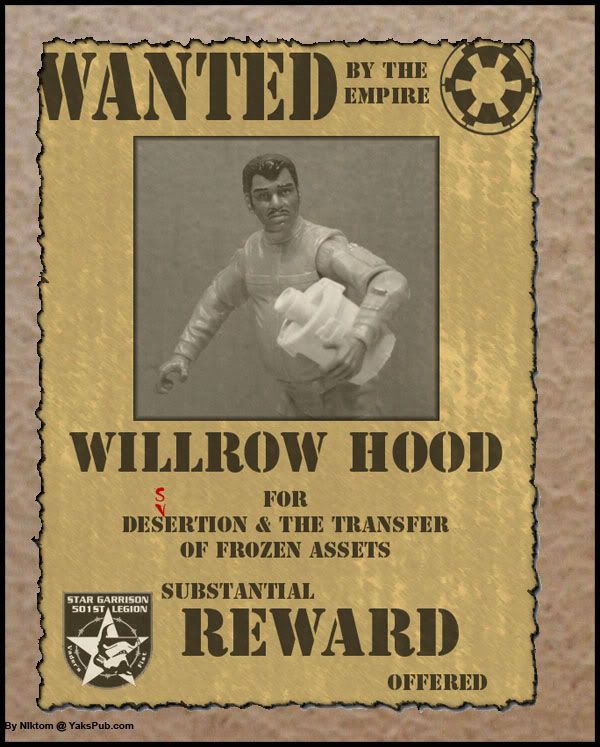 Always looking for Vintage Star Wars Holiday Special Items
Visit
YaksPub.com
My fav movie of all time, yes I am that sad.
Updated Mon-Fri every week
Forum Admin
Posts: 2527
Joined: Tue Aug 01, 2006 4:45 pm
Location: Northwest Florida
zedhatch wrote:My fav movie of all time, yes I am that sad.
If that's sad, then I'm sad too.
Chewie, take The Professor in back and plug him into the hyperdrive!
---
Return to "The Star Wars Saga"
Who is online
Users browsing this forum: No registered users and 1 guest