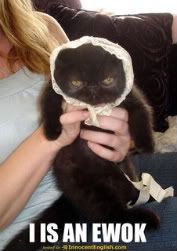 - Fri May 29, 2009 6:11 am
#67125
If only they could make something likes this for 3 3/4 inch figures!, having said that i reckon the two Indy ones would work well with the 3 3/4 inch figures and if you were willing to cut the railings of the SW maybe!
http://www.sideshowtoy.com/?page_id=6872&source=052809news&utm_source=newsletter-pers-052809news&utm_medium=email
If i wanted figures like Rebels and Legends series i'd build a time machine. Even if i did want them, i'd probably still need a time machine..