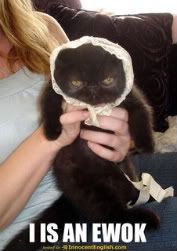 - Wed Dec 21, 2011 8:20 pm
#111061
Some of you maybe aware that last week Lego announced that next year will see Lord of the Rings and Hobbit Lego sets, with the first LOTR rings sets out in June and then more sets leading up to the December release of the Hobbit pt1, well today preliminary images of the first sets were leaked today and here they are.
Loving these sets and as mentioned by some Lego fans, a lot of figures!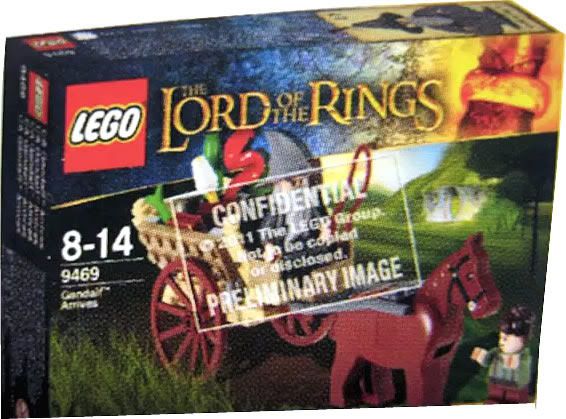 9469 Gandalf Arrives - Gandalf & Frodo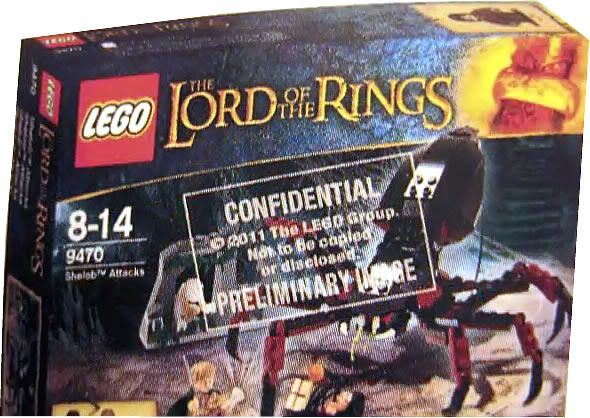 9470 Shelob Attacks - Samwise, Frodo & Gollum



9471 Uruk-hai Army - 4 x Uruk-hai, 1 x Rohirrim Soldier, 1 x Rider Of Rohan



9472 Attack On Weathertop - Merry, Frodo, Aragon & 2 x Nazgul



9473 The Mines Of Moria - Pippin, Gimli, Legolas, Boromir, 2 x Goblins, 2 x Skeletons & Cave Troll



9474 The Battle Of Helm's Deep - Aragon, Gimli, Legolas, Theoden, 5 x Uruk-hai
If i wanted figures like Rebels and Legends series i'd build a time machine. Even if i did want them, i'd probably still need a time machine..