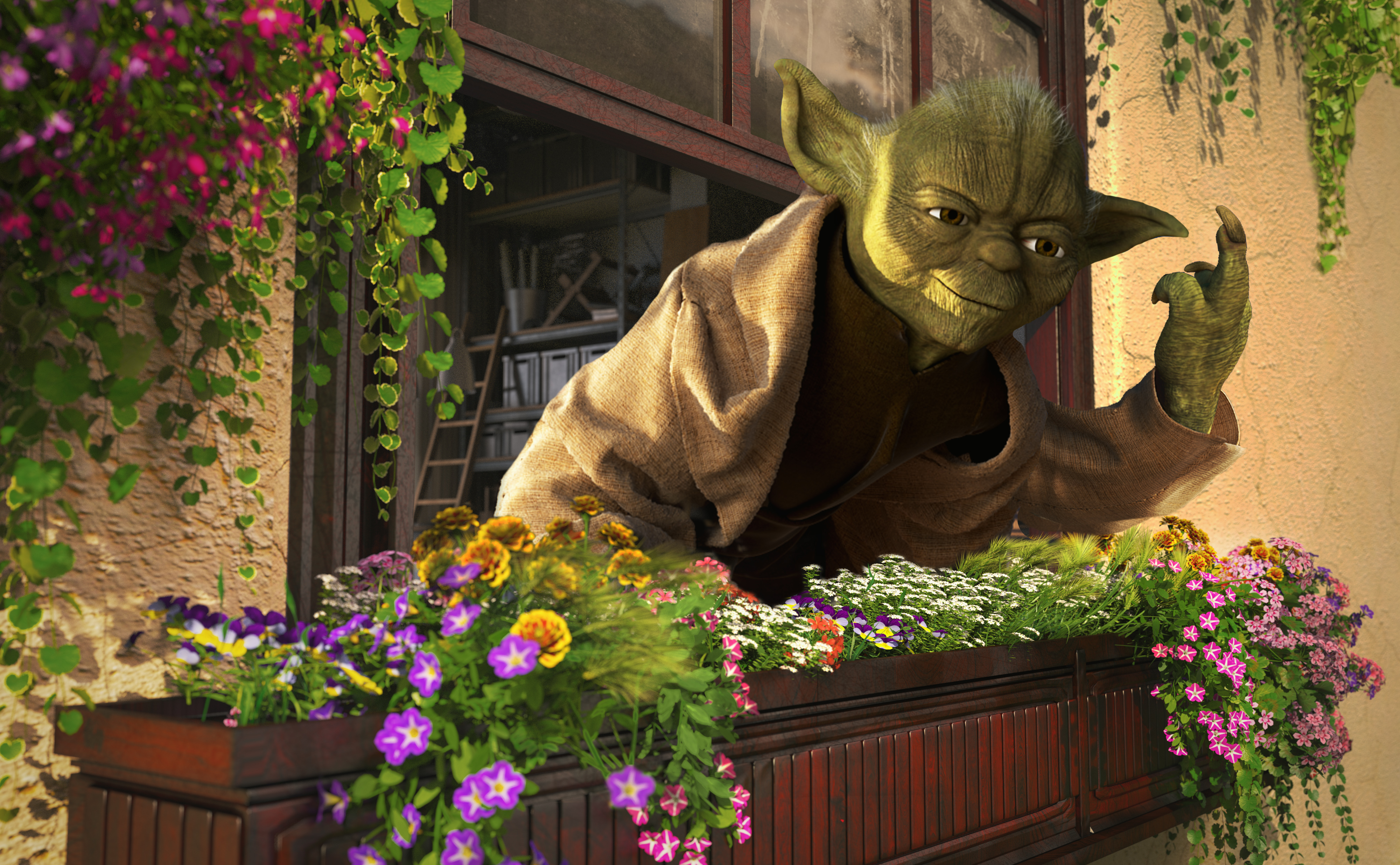 - Sat Mar 14, 2015 11:32 pm
#145973
I remember one christmas.....nothing but star wars toys under the tree.



I had 2- early bird sets... blue snaggletooths... falcon, xwing, imperial transport and B-wing.. stores here like ames/kmart-murphymart still had ESB toys on the shelves in 85 .

Tie fighters sat in piles, their boxes falling apart at most stores cause they were lame.