- Sat Aug 26, 2006 12:57 am
#7527
Major Update.
I'm going to call this Building 99% finished. The pictures reveal there is some touch up painting still to do. However for all practical purposes, lets say its finished: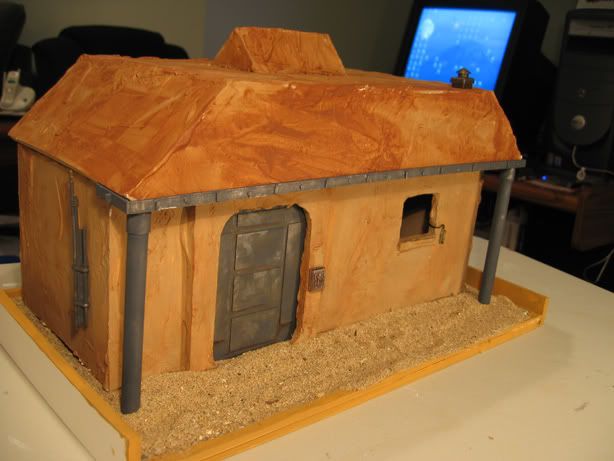 The sand base was something from my PNs. I just wanted to get the floor some context. I realize the sandbox is too small
and just for fun, with some customs of mine...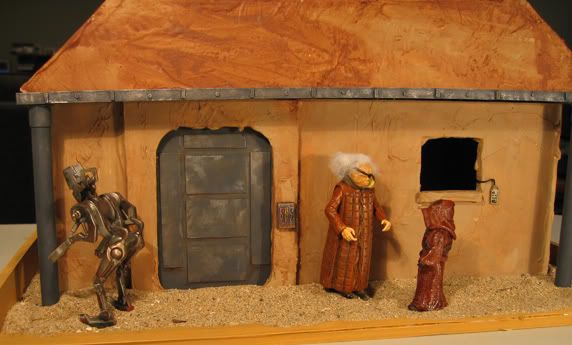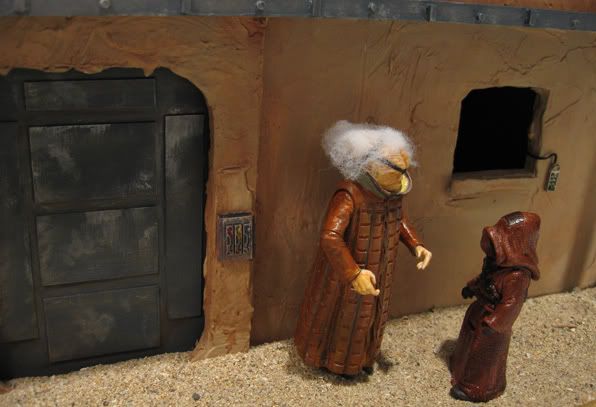 Even though its actually Saturday morning, I'm going to say I hit the original deadline of Aug 25
Any comments, criticisms, questions, etc, etc, let me know.