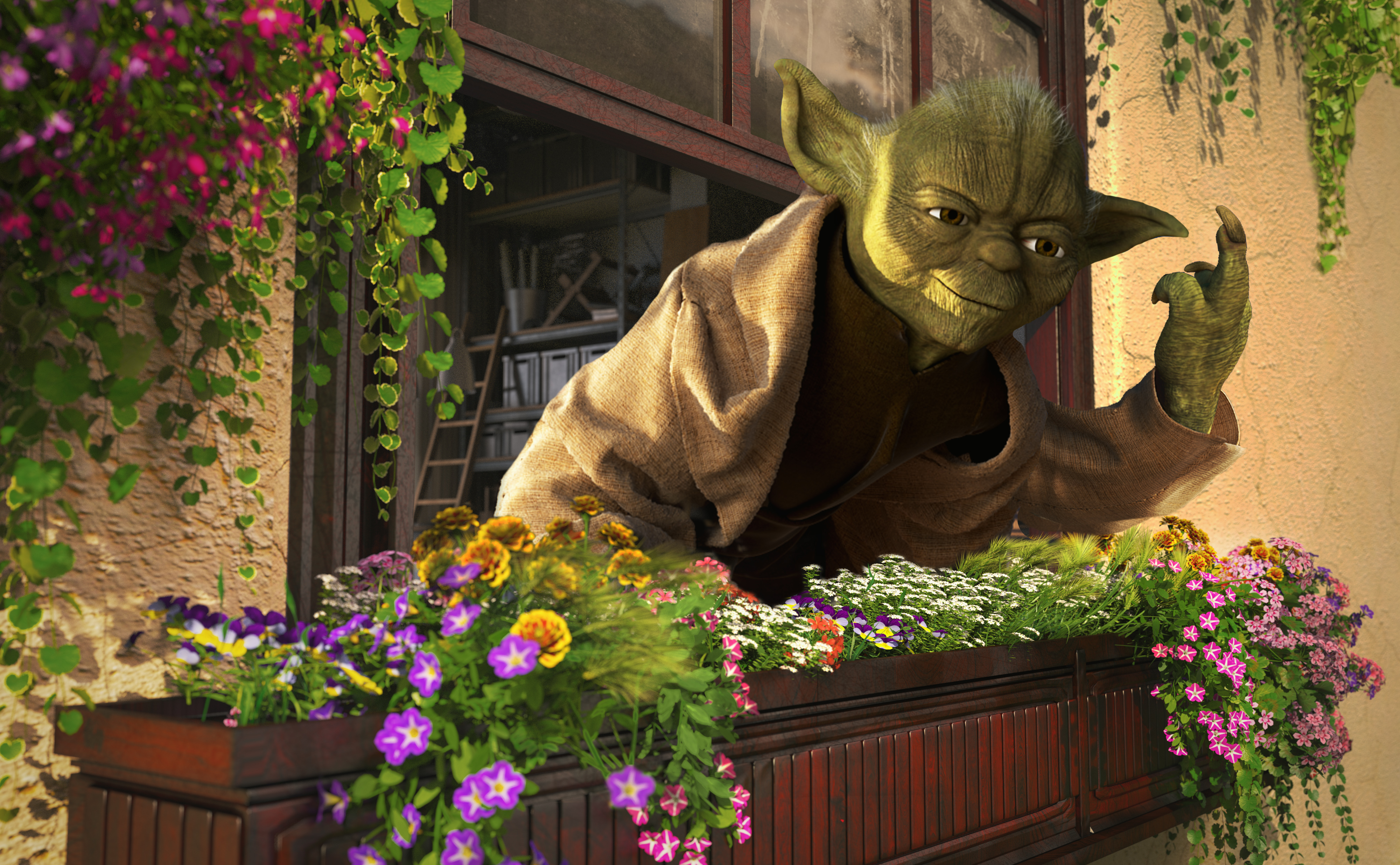 - Mon Mar 16, 2015 4:24 pm
#145999
Cleaning up and getting rid of duplicates. nothing special, one tusken raider has hollow breathing tubes. basically crap.
IG88's arm is broke and needs glued back on.
obiwan has no saber.
Will trade + cash to even up if have to.
What Im lookin for.
Star Wars 77-85 line
r2d2- pop up lightsaber
Paploo
EV-9d9
Warok
Yak Face --- I'll add my cat towards one.
Blue Snaggletooth -- possibly 2 cats.
Lando (general)
Han in carbonite
A-wing pilot
Anakin skywalker
imperial gunner
imperial dignitary
Barada
Amanaman
AT-AT commander ( veers)
Jabba's Dias
WHITE tie fighter wings
Whatever vehicles/accessories.
Other than the A-wing, or mini-rigs I want NOTHING to do with the droids/ewoks animated line.
oybiz Xmen/xforce 90's line.
dont need to be carded or have any accessories.
Sugarman,
AOA BEAST.
Quark
Cable 2 ,4 , 6
Kane 1
Krule
killspree
slayback
Gideon
Forearm
sabretooth 1
Wolverine fang
Wolverine Civilian clothes
random
Polaris
Marvel Legends- Apocalypse, Omega Red
marvel universe Sentinel or Galactus.