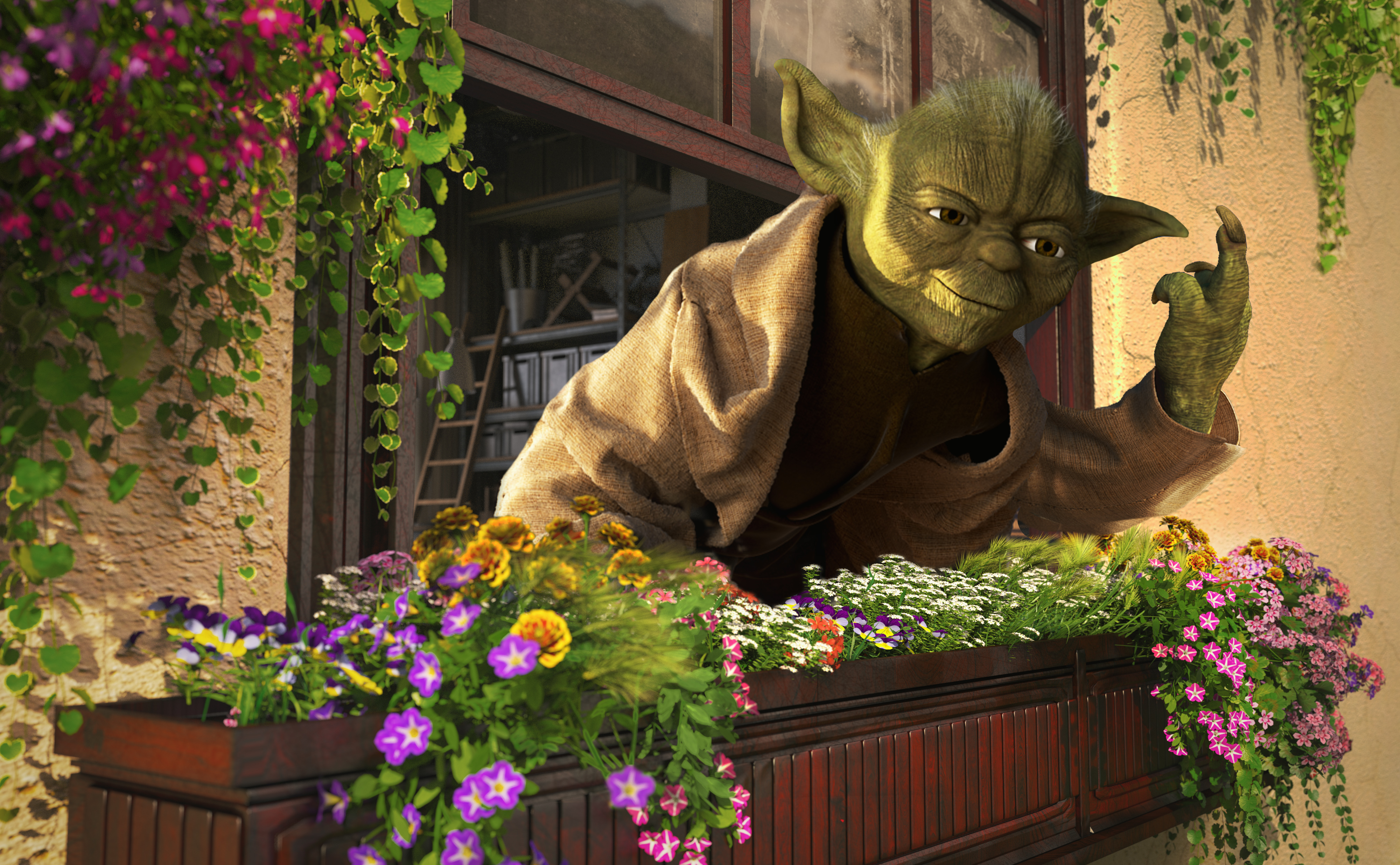 - Sat Nov 18, 2017 3:24 pm
#161242
What you see is what I got *****except i have a whole box full of those toy biz x-men accessories .
Smoke free home. Stuff i in the way and figure I'd offer it up VS sealing it up and sending it to the attic forever.
What I want.
Black Series 6"
boxed or preferably loose dont matter, long as they're in good + condition
Yoda
Anakin Skywalker
X-wing Luke
Revan
Sabine Wren
OT Storm Troopers
Clones troopers or clone captains.
Royal Guards
Leia in Boussh
Leia /jabbas prisoner
**********************
Jawas
tusken raiders
death star commander
prototype boba fett
Also looking for working original NES games.
Last edited by
StooperZero
on Tue Dec 26, 2017 2:42 pm, edited 1 time in total.