By
Niktom
- Sun Feb 25, 2007 4:00 pm
- Sun Feb 25, 2007 4:00 pm
#18373
12-5-14 Update
Video Tour of The Bunker
***********************************************************************************************************************************
After a year and a half of being packed up, my Star Wars collection is finally getting the display make-over it deserves. So, this thread needs a little make-over as well.
Here I'll document the building of..... THE BUNKER! My new and designed from the ground up Star Wars room.
Master Plan: This is a scale representation of the two car garage which will be converted. This plan evolved over six months. At one point it included a full bar, closet, and a sleeper sofa. However... dimension changes, layout changes, and budgeting concerns resulted in what you see below. Additionally, several "dream" items were cut to incorporate more shelving. After all... the purpose of the room is to showcase my collection.
The Garage: Future location of THE BUNKER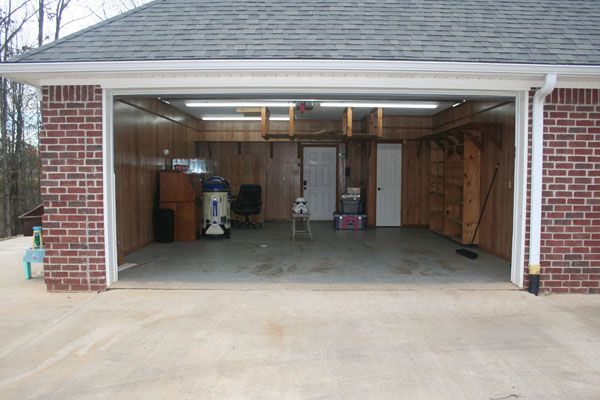 Interior: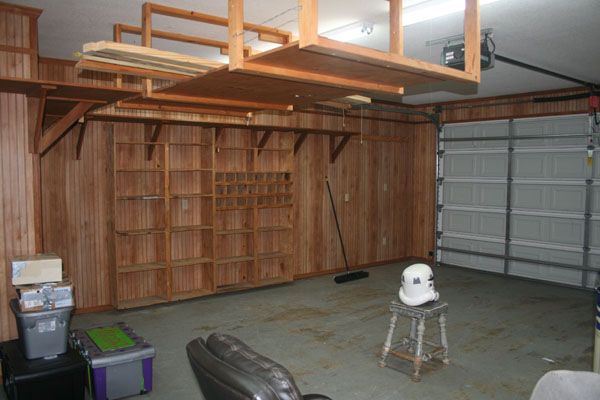 PHASE ONE: Walling over the garage door and removal of old shelving.
In progress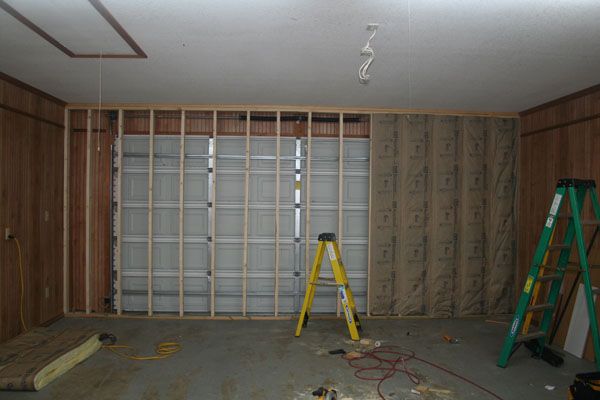 Complete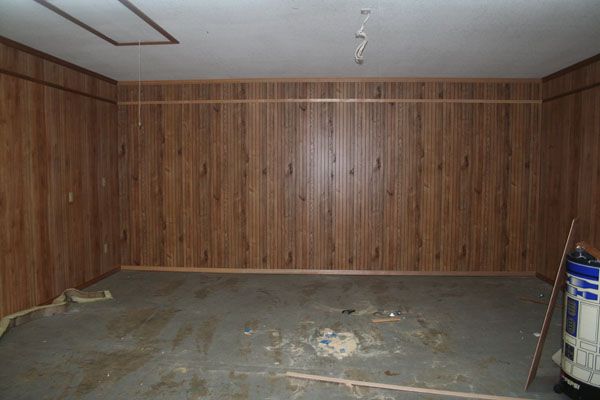 Before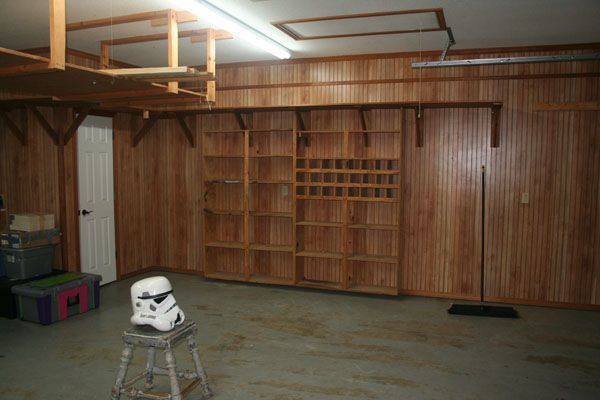 After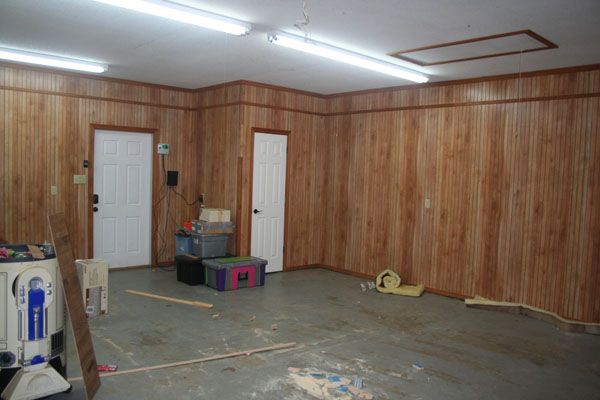 PHASE TWO: Painting
Finally got some painting done!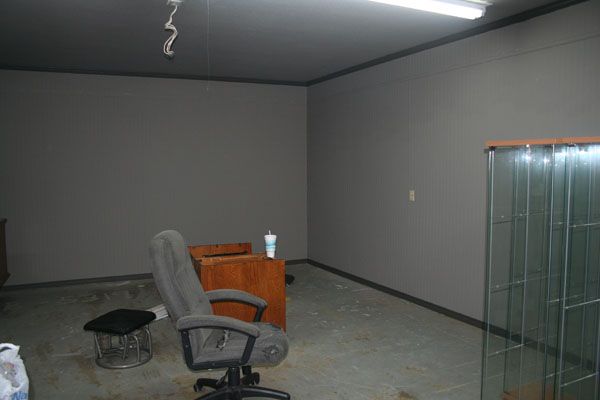 Went with gray walls and dark gray trim, both in keeping with the bunker theme.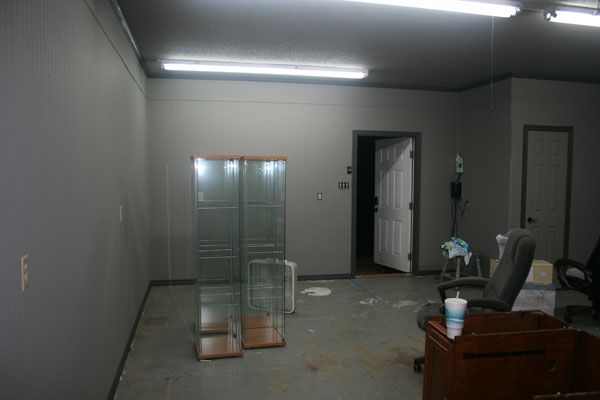 Oops, got some on the floor...
PHASE THREE: Lighting
Got the new lighting installed. Current using Halogen and Incandescent but will switch over to LED eventually.
PHASE FOUR: Carpet
Wooo... it's starting to really feel like a room now! Went with a forest green and tan indoor/outdoor. Very tough stuff, should last a long time.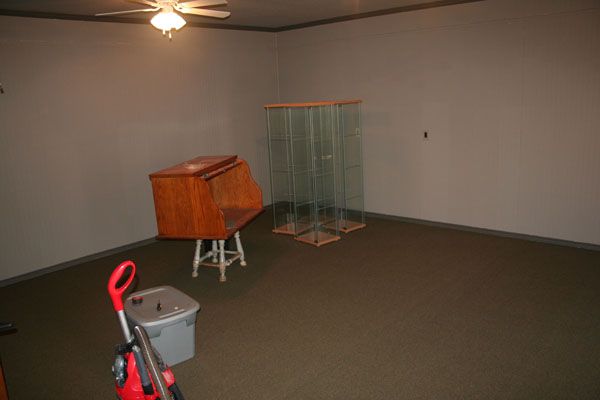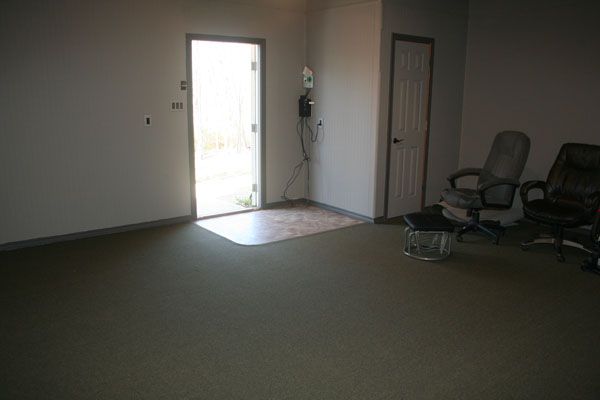 PHASE FIVE: Shelving
So close I can smell it... oh wait, that's just Ikea. 2548 lbs of Ikea to be exact.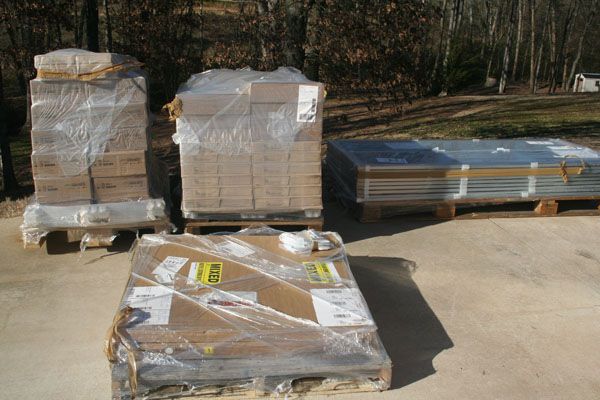 Moved in and ready to unpack...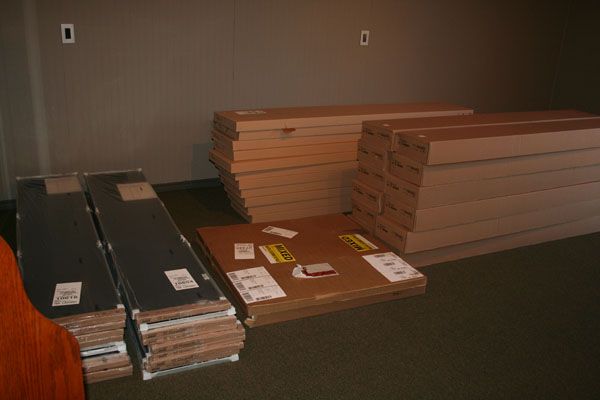 Starting to get a bit crowded. Collection plus Ikea.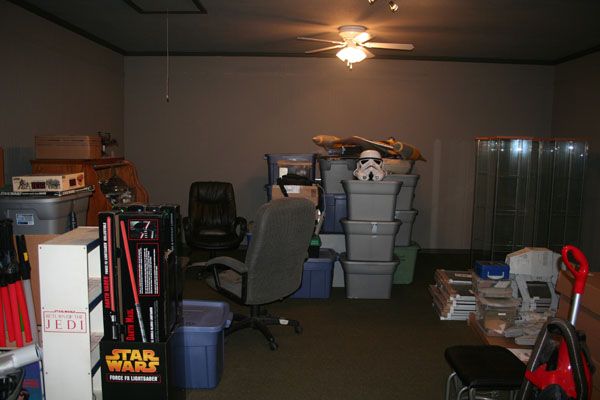 PHASE SIX: Moving In!
Wooooo... 9 days of putting together furniture, unpacking boxes, and putting things on shelves. Still have some arranging to do, especially in the Vintage Misc area. But here it is... THE BUNKER!
Modern Section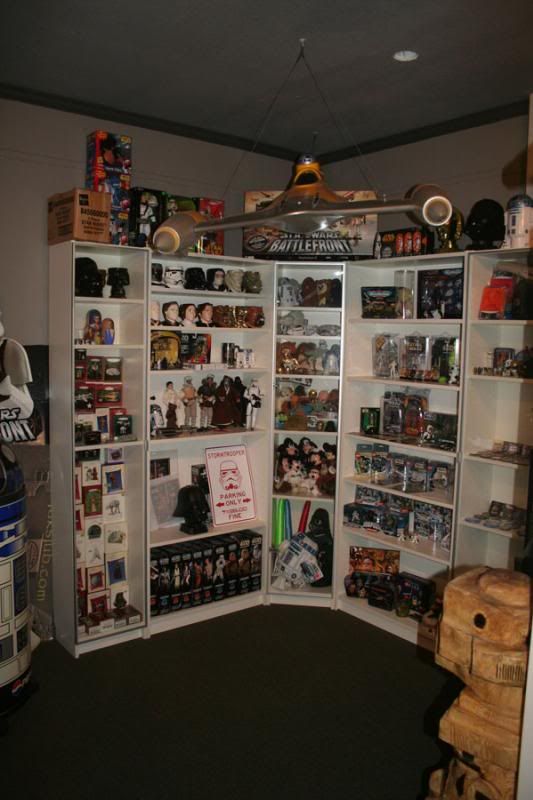 Costumes and Sigma Ceramics
Books, Media, and Games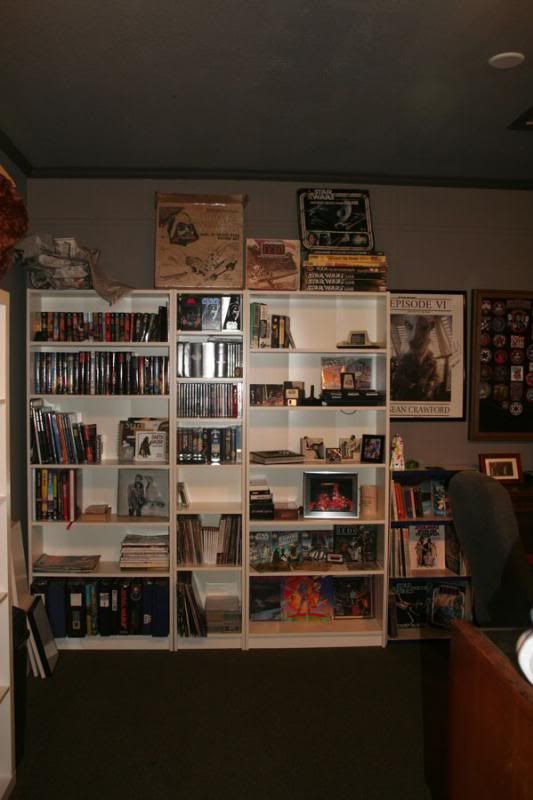 Gentle Giant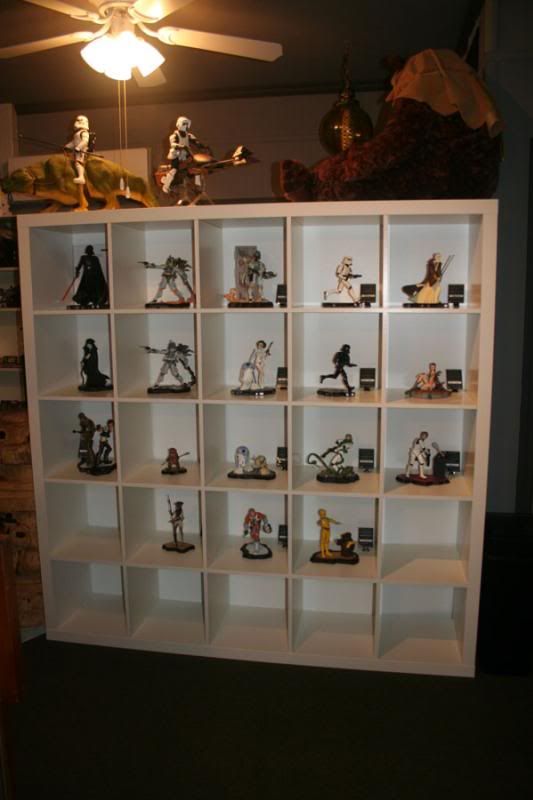 Zoomed out view of Vintage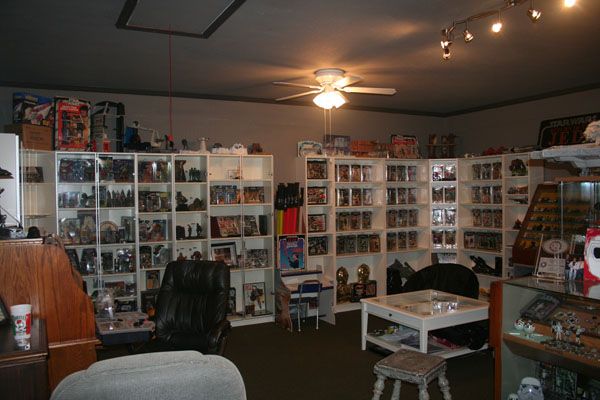 Holiday Special, Boba Fett, Applause Statues, and Autographs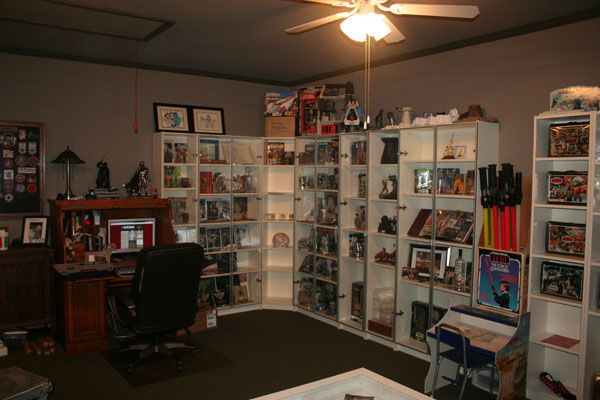 Vintage Carded and Figure Cases
Vintage Loose and Misc (still have a lot of work to do here)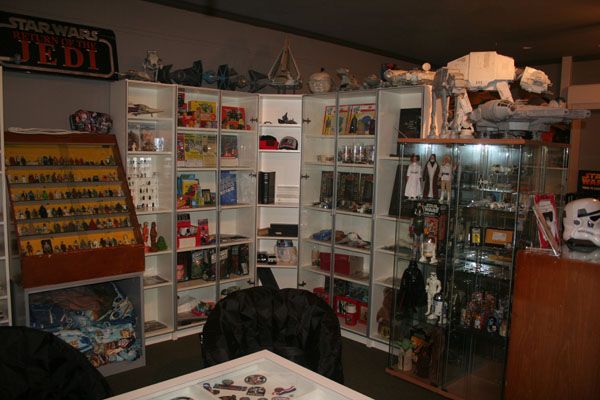 Coffee Table for 501st Swag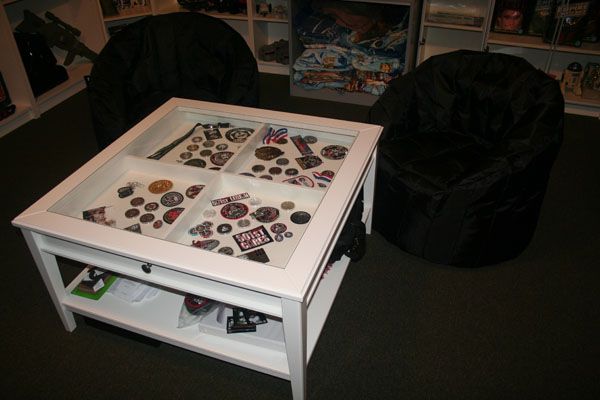 Desk Area
Scout, Stormtrooper and 501st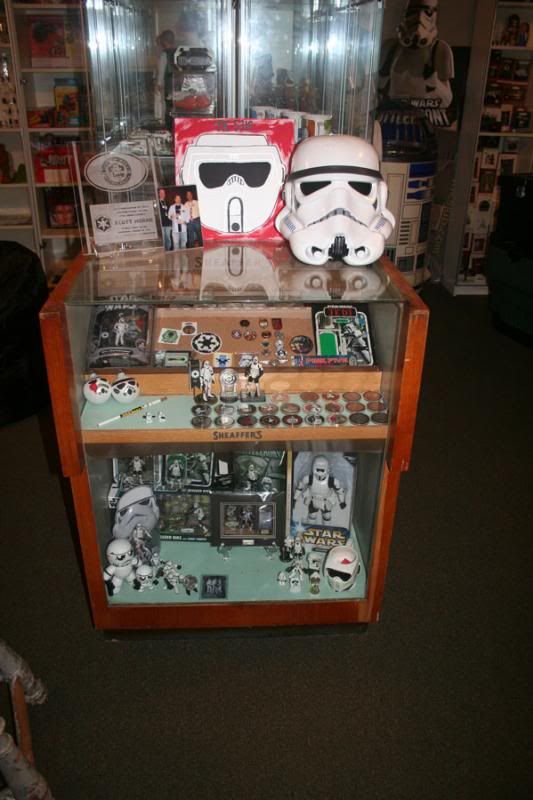 Last but not least.... My wife had her cousin make this as a "bunker-warming" gift. It's over 3 feet tall, in the range of 150 lbs and carved by chainsaw from a solid piece of pine.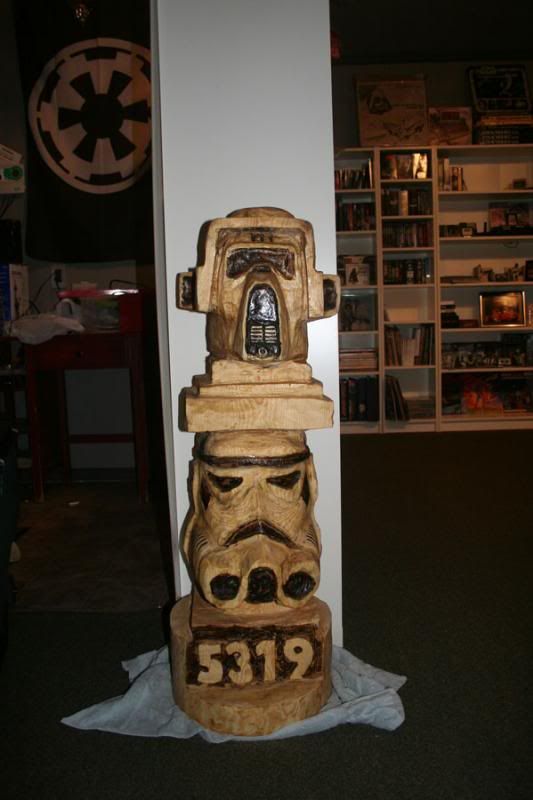 Last edited by
Niktom
on Sat Sep 13, 2008 3:06 pm, edited 5 times in total.
Always looking for Vintage Star Wars Holiday Special Items
Visit
YaksPub.com