Got to meet Alan Harris (Bossk) over the weekend. Super great guy! Real down to earth, funny and friendly.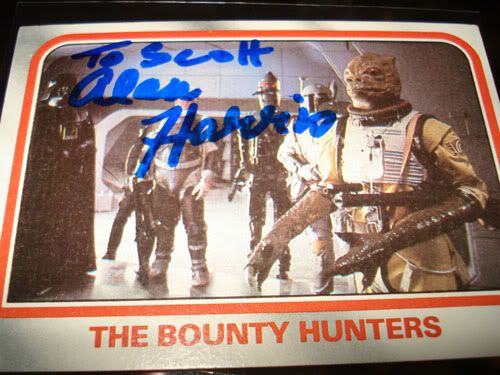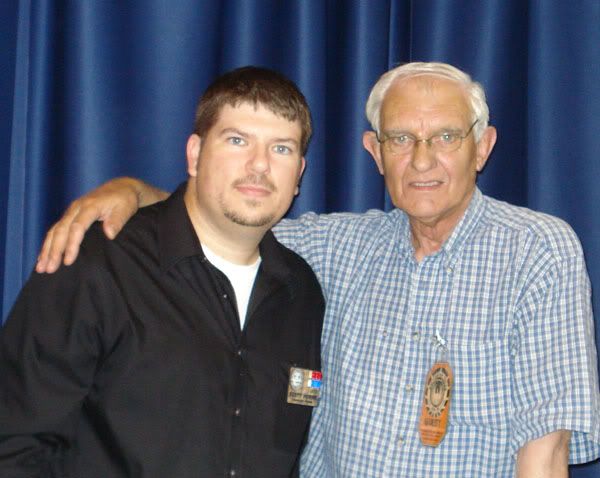 Nice group shot with Alan, Mike Edmonds (Logray), and my partners in crime.
We talked Alan and Mike into hanging with us after the show at The Magic Time Machine in Dallas. Good food, good stories and lots of fun.