By
Niktom
- Wed May 07, 2008 8:21 pm
- Wed May 07, 2008 8:21 pm
#42302
Here lately I've been playing around more in Photoshop trying to learn some new tricks as well as honing my photography and special effect skills. Some of you may recognizes a number of these from my website or RS but I wanted to start a place to show them off and get some good criticisms and pointers.
Untitled Scout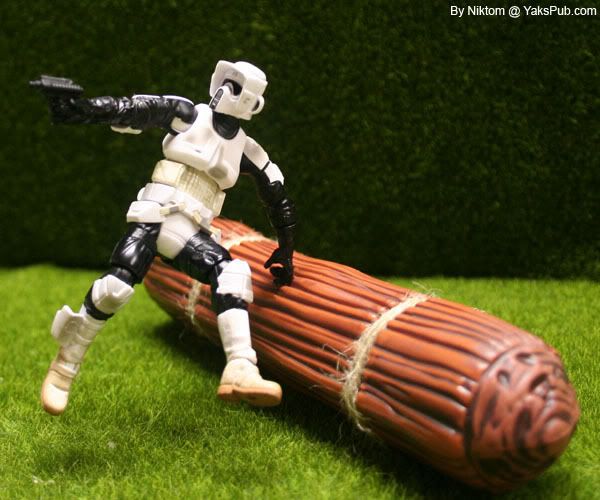 Untitled Fett 1
Untitled Fett 2 - One day I'm going to put flames in this one for the backpack.
"Sneak Attack"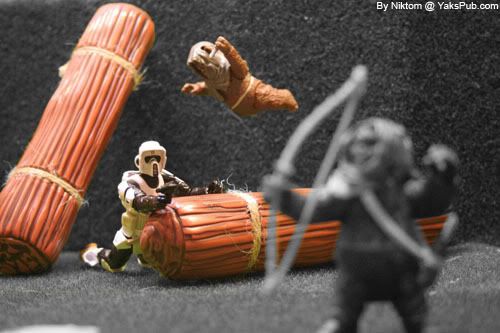 "Purple Pride" - In addition to the desaturation and readdition of the purple I gave it a light sipha hue along with a film grain filter.
Last edited by
Niktom
on Tue Jun 09, 2009 11:56 pm, edited 5 times in total.
Always looking for Vintage Star Wars Holiday Special Items
Visit
YaksPub.com