- Sat Oct 24, 2009 10:32 pm
#74134
I have a boderline love of all sci-fi stuff. So here are some of my prior works... I have a clone trooper drawing on the way, I'll be getting that out soon!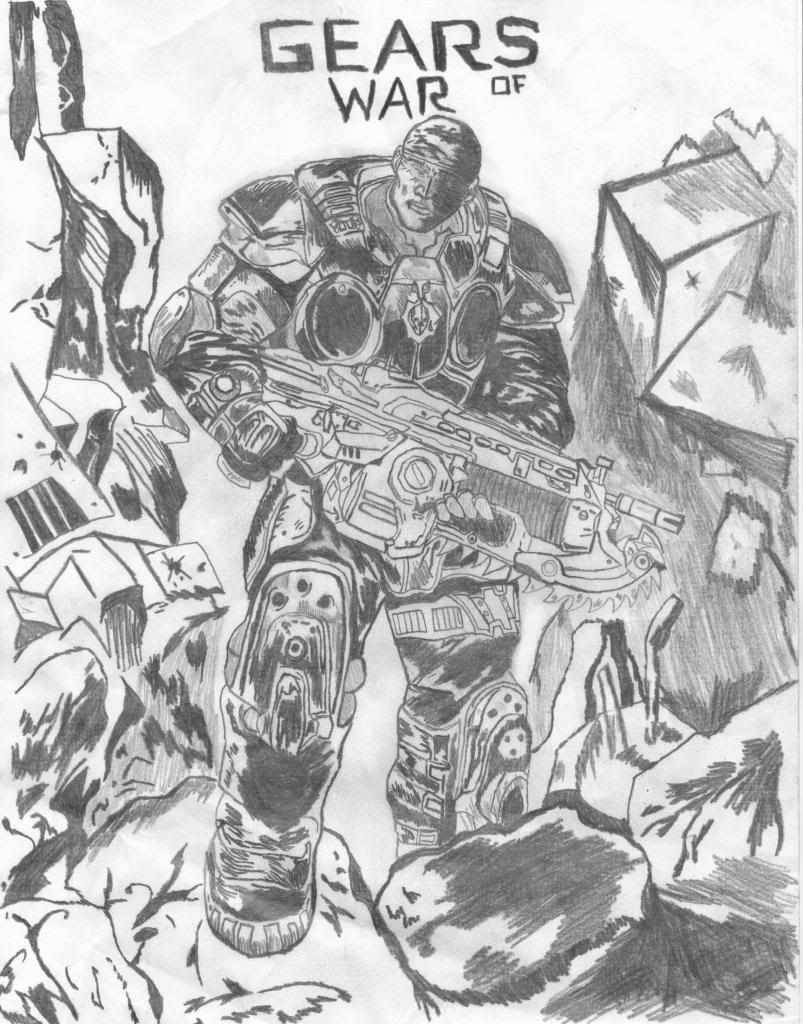 Marcus Fenix - Gears of War.
Spartan-092, Jerome.
Bal kote, darasuum kote,
Jorso'ran kando a tome.
Sa kyr'am nau tracyn kad, Vode an.