Moderators: YAK_Chewie, Yakface.com Staff
Scavenger
Posts: 164
Joined: Fri Nov 26, 2010 2:23 am
Location: Cleveland, Ohio
Being a goalie... I wish this was mine. So awesome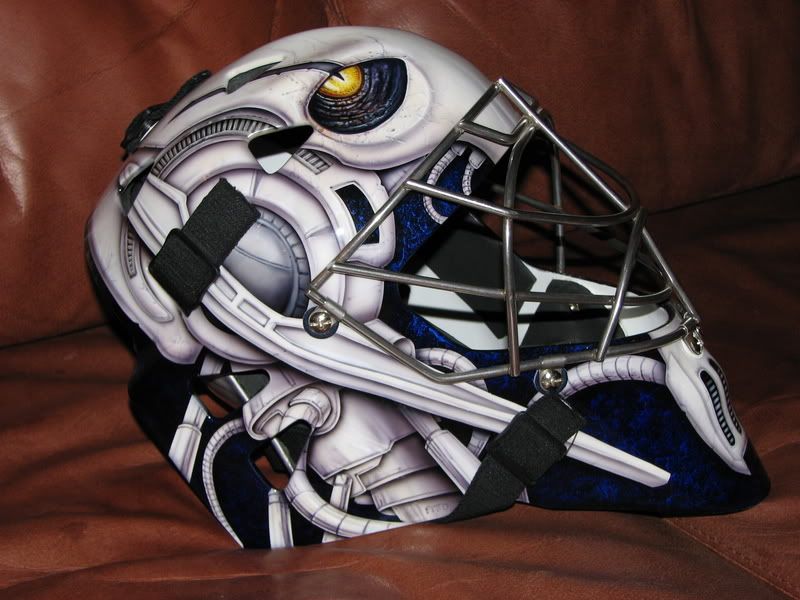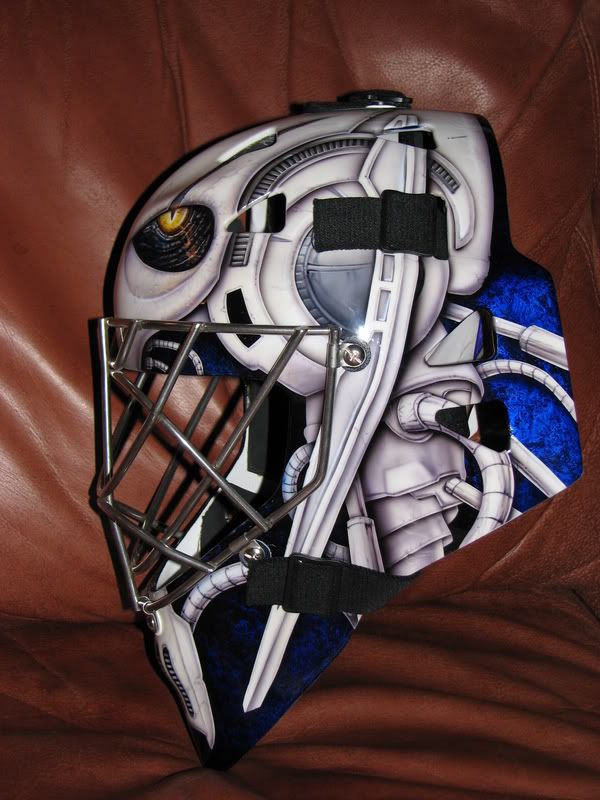 Jedi / Sith Apprentice
Posts: 2343
Joined: Sat Jul 01, 2006 1:21 pm
Location: The Lowlands
Contact:
Nerf Herder
Posts: 221
Joined: Thu Apr 01, 2010 7:56 am
Oh my god, I have three boys who play hockey. One of my sons is a goalie and he just saw this post. He is dying to purchase this. Is it for sale somewhere? I'd love to get it for him for Christmas. Is it custom or production? Thanks for any help. By the way , I'm from outside Boston and we a huge bruins fans. Who is your team?
---
Who is online
Users browsing this forum: No registered users and 1 guest