- Thu Jan 19, 2012 2:09 pm
#112189
I am more of a drawer than an illustrator. But recently I have made multiple things on MS Paint related to Star Wars. Here are a few.
Boba Fett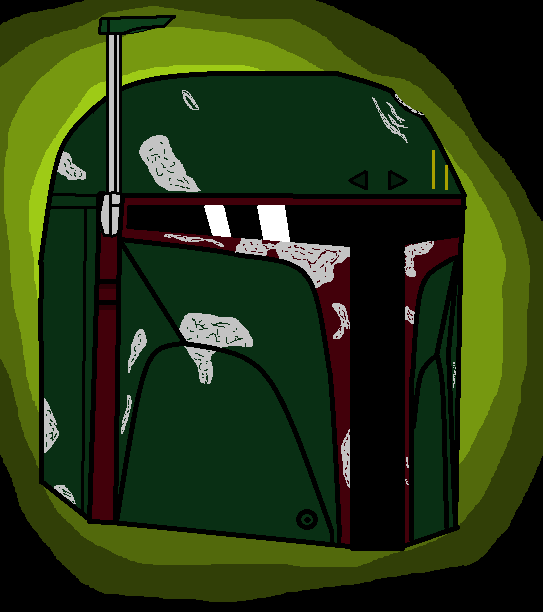 Jango Fett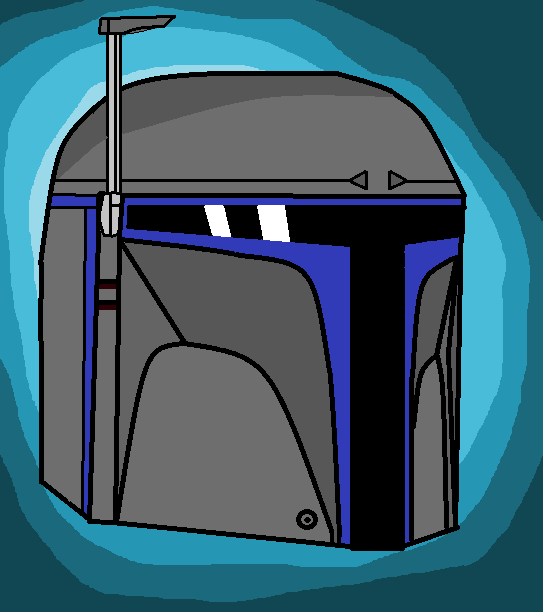 Proto Boba Fett
Fett Legacy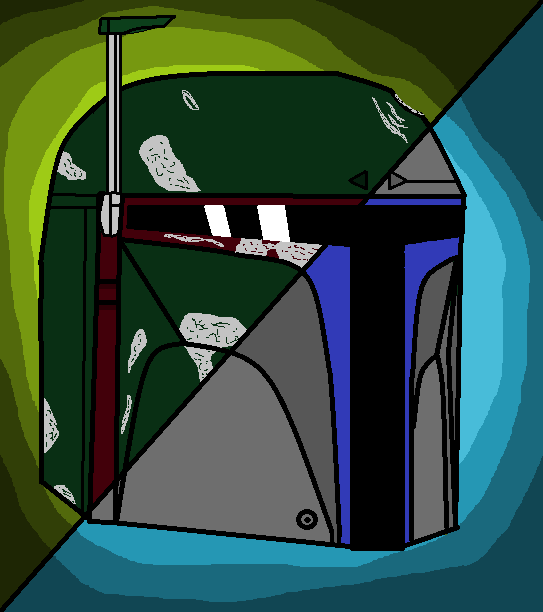 Lord Vader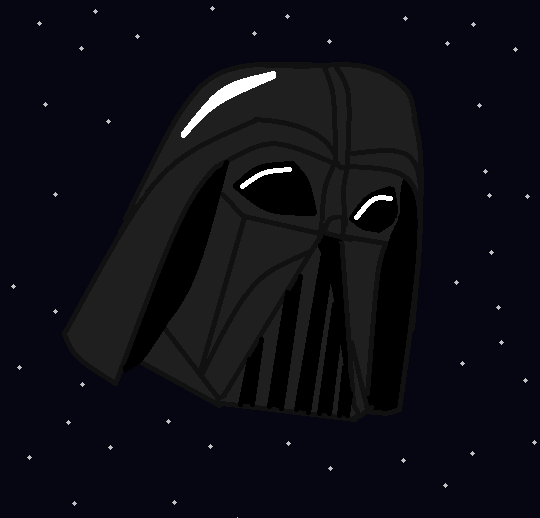 If you count photography and Photoshop art, then I also take pictures of figures and insert them into movie scenes. Here is one (Which is what my avatar came from)
Here's a link to other inserts.
http://forum.rebelscum.com/t1074071/
I
may
be open to requests, so feel free to ask.