- Sun Feb 01, 2009 12:22 pm
#59181
JediDefender has acquired preliminary design sketches for Willow Hood aka "the Ice Cream Maker Guy".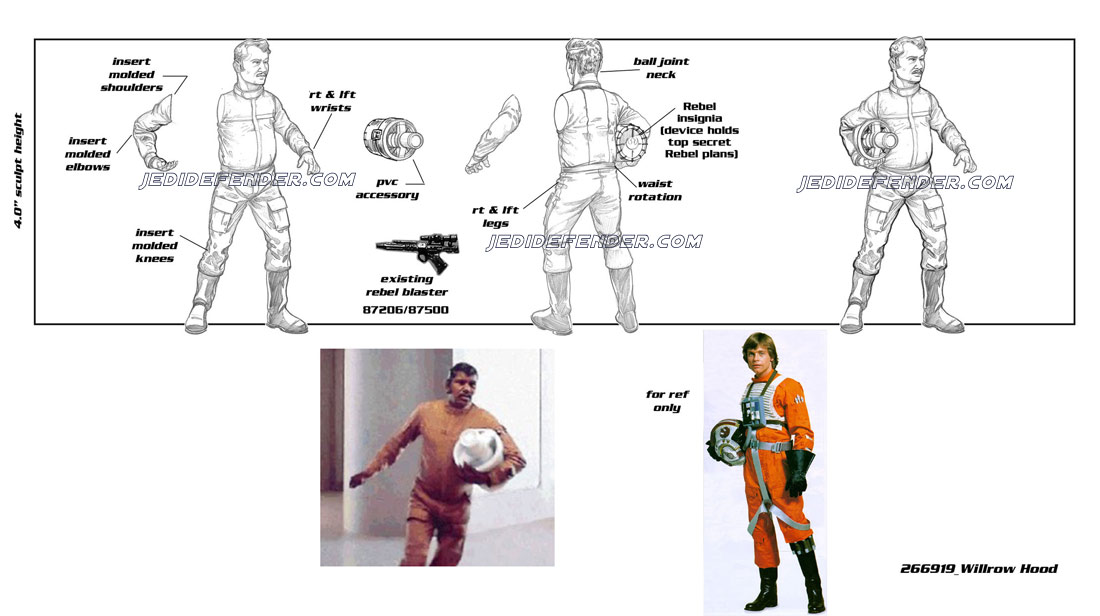 Scott Pearson is a fellow MN collector and started a online campaign for this figure years ago, so its nice to see his "dream" figure realized in plastic.
Jayson
Yakface Reporter/Reviewer/Photographer/Toyguide Manager
Member of the JediDefender Twin Cities Collector Club
Follow us on Twitter
and become a fan on our
Facebook
page.
Fear leads to anger, anger leads to hate... hate leads to incessant complaining.