- Wed Jun 16, 2010 3:33 pm
#85500
Confirming our
previous rumor
... JediDefender has acquired an image of the Kit Fisto's Jedi Starfighter which is designated as a Walmart Exclusive.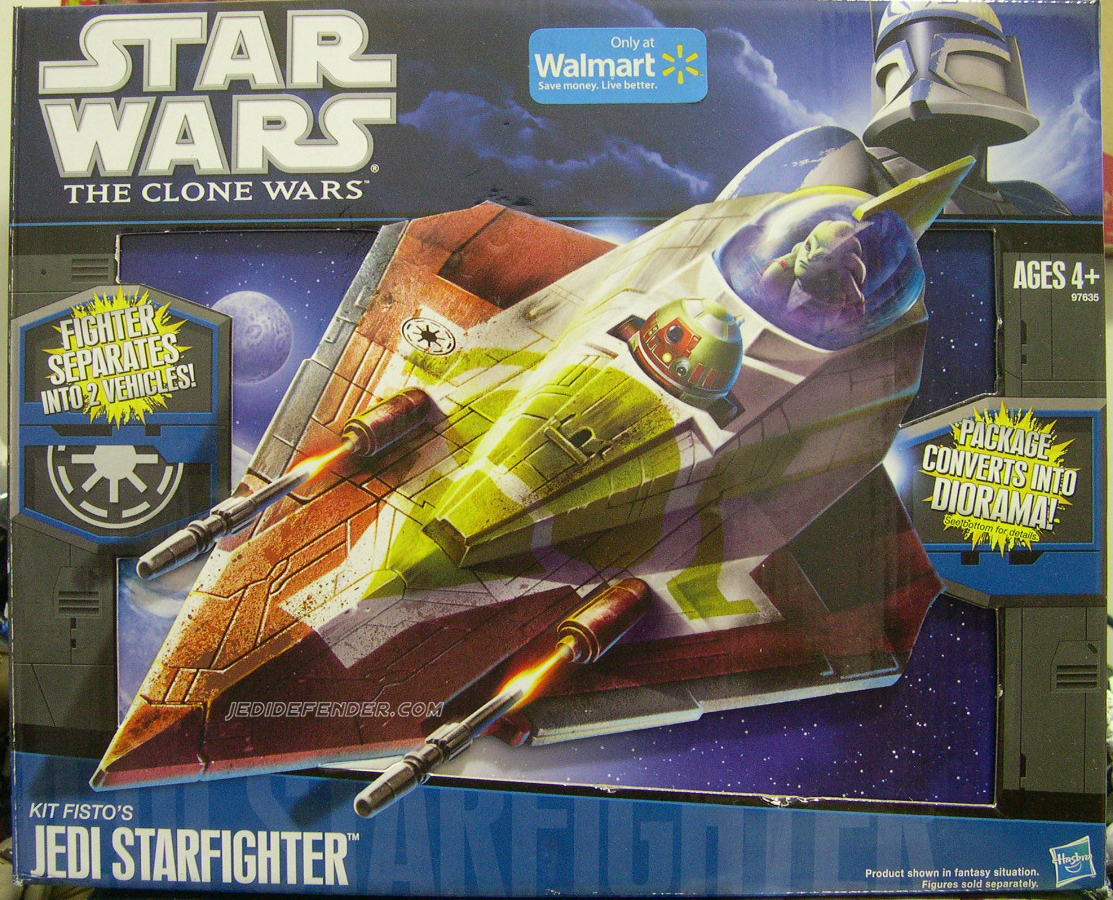 Jayson
Yakface Reporter/Reviewer/Photographer/Toyguide Manager
Member of the JediDefender Twin Cities Collector Club
Follow us on Twitter
and become a fan on our
Facebook
page.
Fear leads to anger, anger leads to hate... hate leads to incessant complaining.