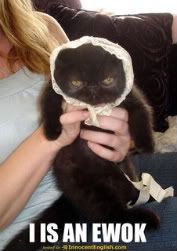 - Fri Feb 13, 2015 8:42 pm
#144989
I know i may get slated for this as i normally complain about this sort of stuff, but i've played with a couple of the Marvel ones, that a couple of my nephews own and i like them. So i hoped this would happen, so i will be buying them. Anyone else?
I wonder if they will make good custom fodder too, with their really good articulation and interchangability. Maybe customize extra large battle droids for 3.73 inch figures? or maybe some droids, alien heads and capes etc could be altered for 6 inch figure fodder? Even the Jurassic World stuff could be fodder fo SW?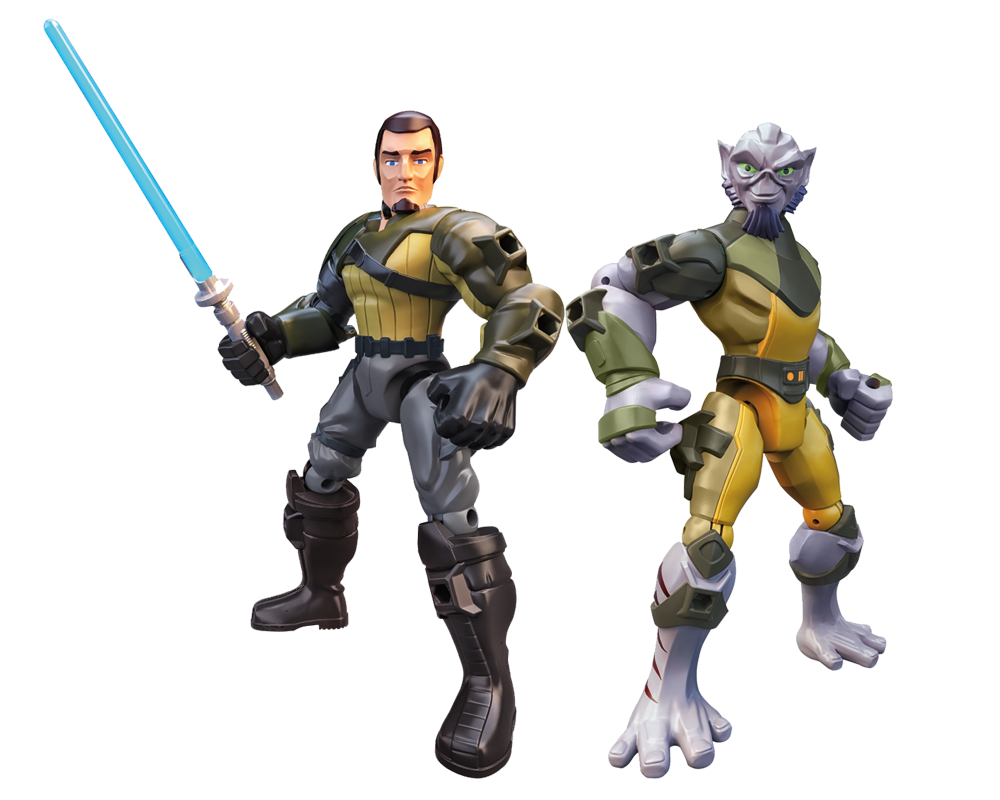 If i wanted figures like Rebels and Legends series i'd build a time machine. Even if i did want them, i'd probably still need a time machine..