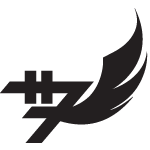 - Wed Nov 07, 2012 12:28 pm
#124370
Very cool stuff, I'm tempted to get back in the game if I can come up with an idea!

Really like your take on that figure recipe, jlw515, Librarian Leia came out great. I think that torso works better than the one I used, it's a much more streamlined, fit look.

Great work all around!