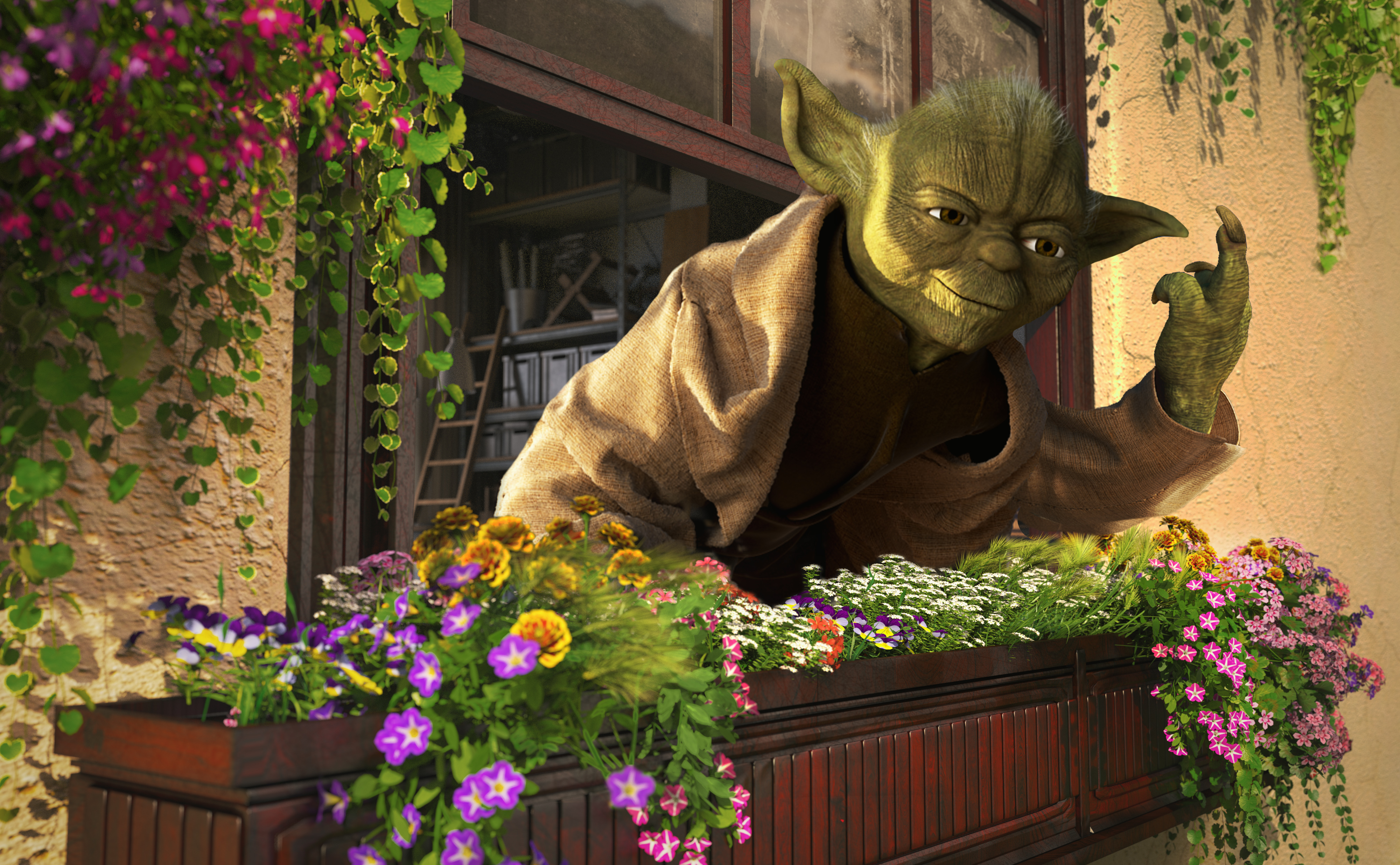 - Wed Aug 29, 2018 12:54 pm
#165710
Getting out of the last of all my ST stuff. was going to sculpt heavy blade heads and weapons but my larger plans are soaking up my space and time.
Snoke/throne
4 Praetorians
2 Guards from the Guardians of evil set
smoke free home
$120 shipped
OR trade towards
Gammorean Guards
General Veers
Transformers Masterpiece real or KO figures.
Last edited by
StooperZero
on Sun Sep 09, 2018 10:38 am, edited 1 time in total.