- Tue May 05, 2009 10:22 am
#65793
Hey everyone,
Ok, time to vote for another Group Project! Please refer to the Fall project (Shaak Ti) if needed.
Voting will take place until the end of May - it will end at 11:59 Eastern Time on Sunday, May 31. At that point the customizing madness will begin and customs will be accepted through the end of September.
Here are the choices:
1) TFU Secret Apprentice
You can create Galen Marek wearing ANY outfit from the game, EXCEPT for a version that Hasbro has already made (which are in the Evolutions 3-pk set).
Here's a couple examples of outfits not made by Hasbro thus far: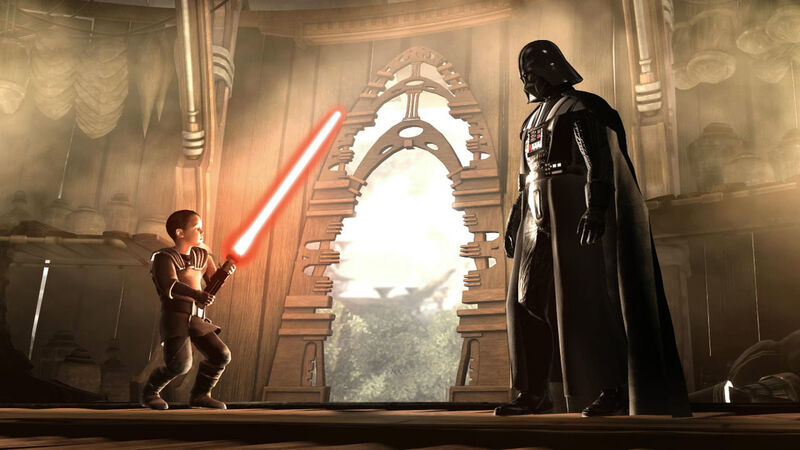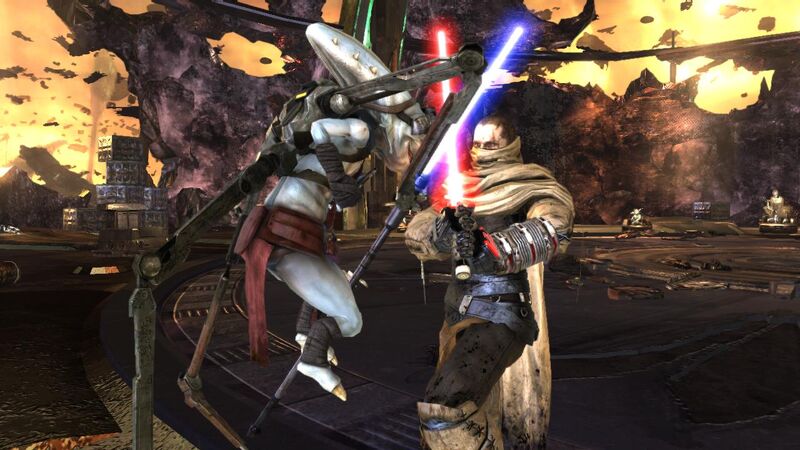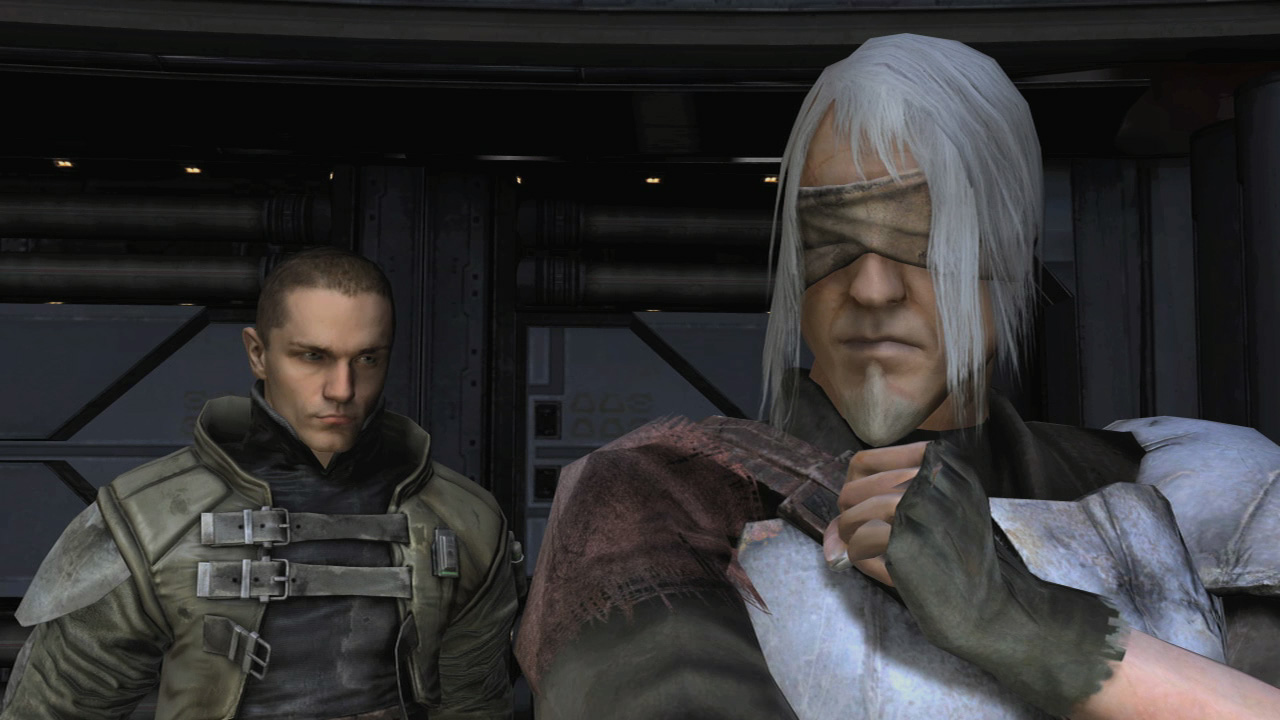 2) Darth Plagueis The Wise
The former master of Darth Sidious, mentioned in ROTS briefly. We know now that Darth Plagueis was a Muun, here is a pic for reference: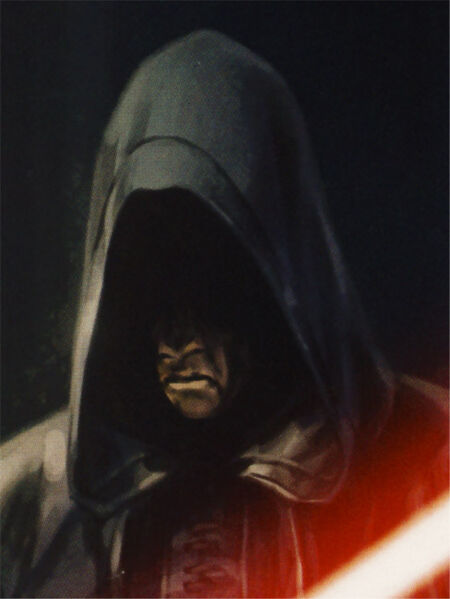 3) Ziro The Hutt
This "interesting" character is from the new Clone Wars animated series. Fans seem divided on their approval of this character. For better or worse, I'd gander Hasbro does make him at some point. Here he is for reference: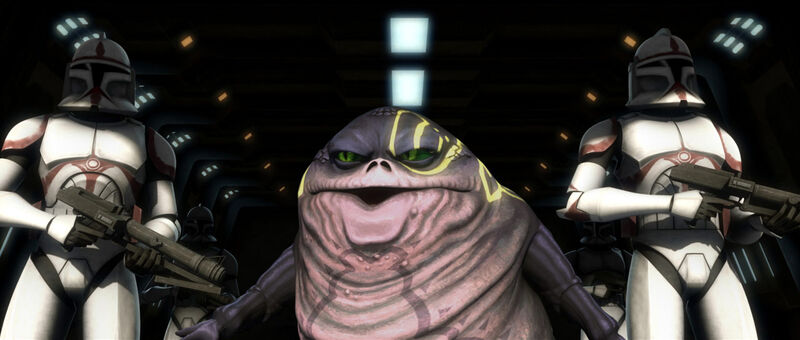 4) Ashoka Tano
The charismatic apprentice to Anakin Skywalker in the Clone Wars cartoon, the only hitch here is this would need to be a REALISTIC style version of her, not a cartoon one. For reference, how she appears in the cartoon:
5) Gladiators from the Cauldron
Fans of the original Clone Wars cartoon series from 2003 will most likely remember the grand introduction of Asajj Ventress, who impressed Count Dooku by slaughtering the menacing creatures fighting for show. This category is open to ANY of the monsters/beasts/etc. fighting in the Cauldron: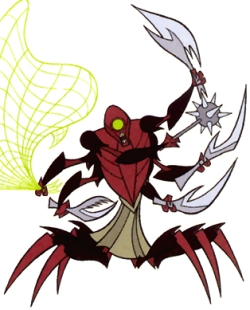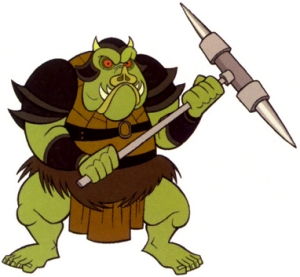 Alrighty - VOTE NOW!
Last edited by
YAK_Chewie
on Wed Jun 03, 2009 11:40 pm, edited 9 times in total.
The Enloe Trials: Caverns of Death