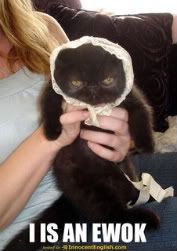 - Mon Aug 10, 2009 12:03 pm
#70925
I've decided to give away my Yakpoints through a Wheres Yakface? competition which the winners can use in future Yakauctions, over the next few weeks i will be hiding a picture with existing threads. But to start it all off i have created a special Wheres Yakface picture, hidden within the picture below are seven Yakfaces, the first to find all seven will get 100,000.00 Yakpoints. I hope i havent made it to hard or easy so good luck.
http://i15.photobucket.com/albums/a359/paul7819/WheresYakfinished.jpg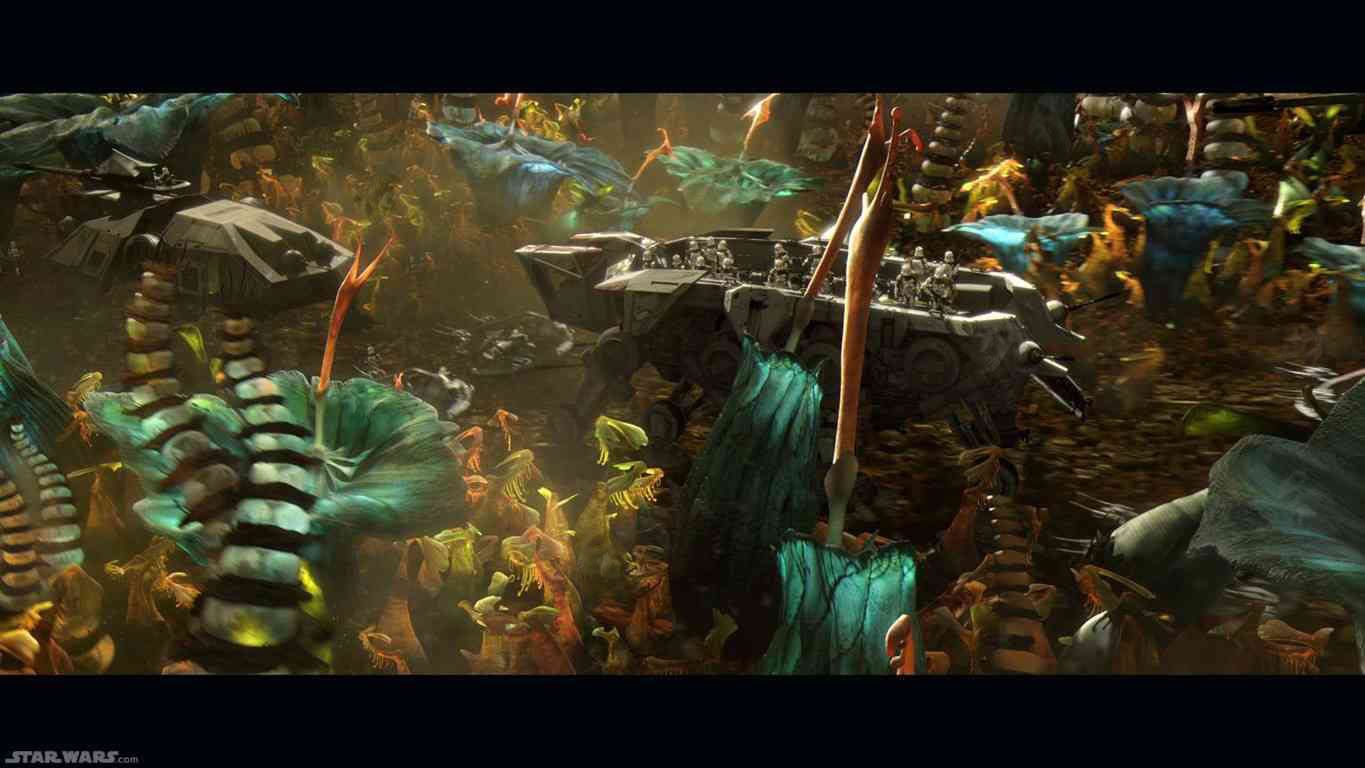 If i wanted figures like Rebels and Legends series i'd build a time machine. Even if i did want them, i'd probably still need a time machine..