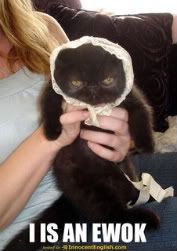 - Tue Aug 18, 2009 5:44 pm
#71359
I just came across this picture of Luke defending Echo Base with a laser cannon on Wiki i've never seen this or heard of it before, anyone got any details on this scene for me?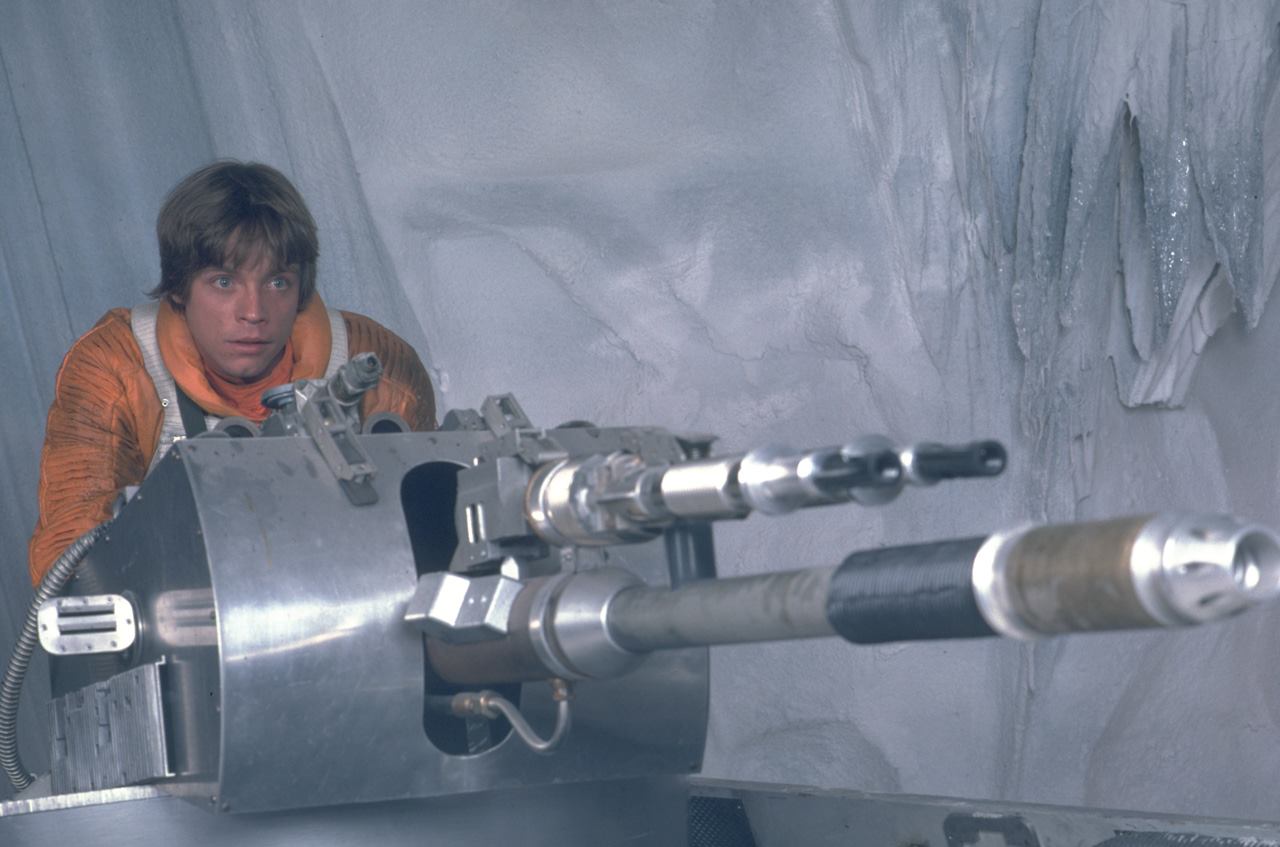 http://starwars.wikia.com/wiki/Laser_cannon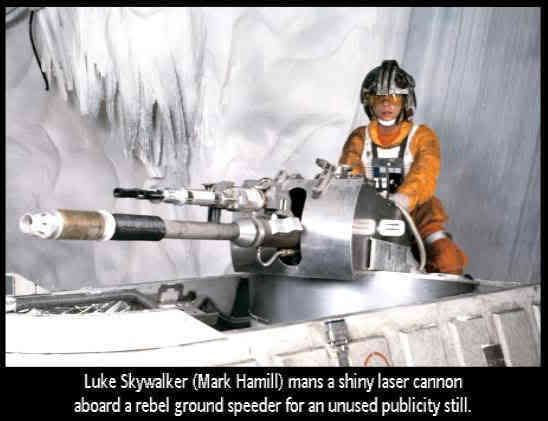 Last edited by
Paulskywalker
on Tue Aug 18, 2009 6:06 pm, edited 3 times in total.
Reason:
Found another picture.
If i wanted figures like Rebels and Legends series i'd build a time machine. Even if i did want them, i'd probably still need a time machine..