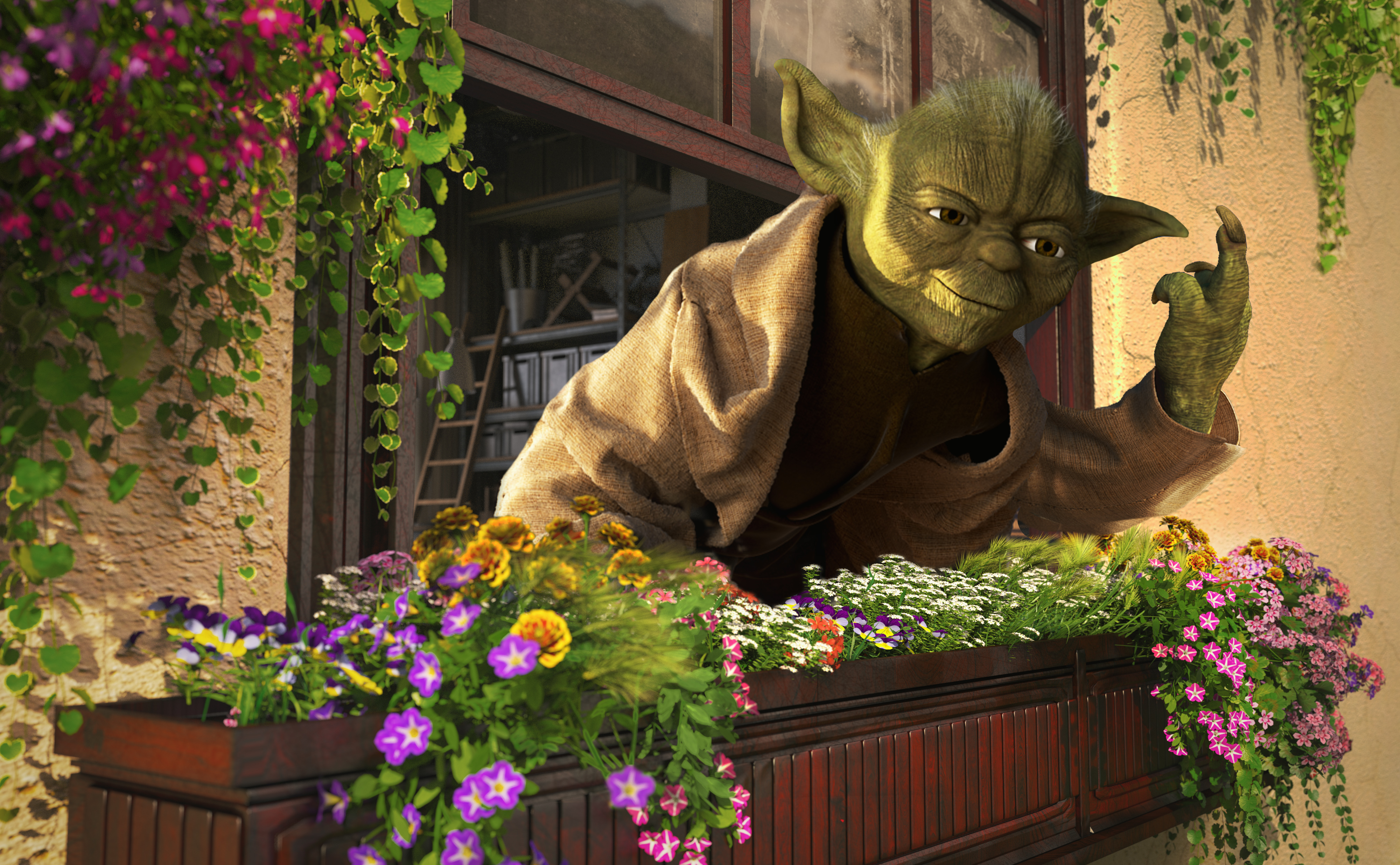 - Fri Sep 01, 2017 2:58 pm
#160493
piles of 3.75 stuff/vehicles.

The BB-8 playest is huge , but not $180 huge.



Only 6" to be seen were oodles of Vaders.




Hasbro logic was in full effect though, About a 5:1 ratio of force link wrist thingies compared to actual figures. These things are doomed to be clearenced .